Hotel Argosy
Phone

+385 52 816 122
Mob

+385 98 324 633
Fax

+385 52 816 088
Send inquiry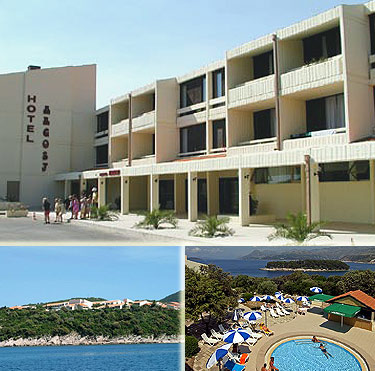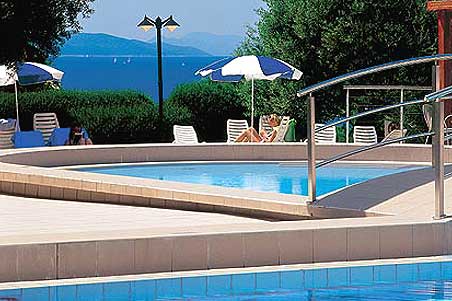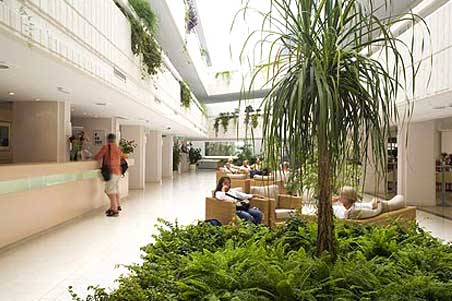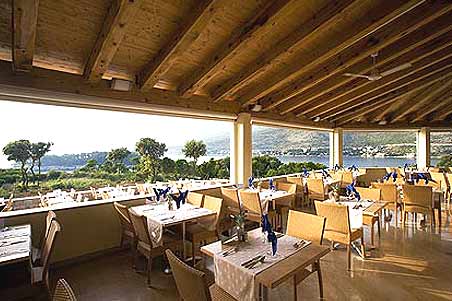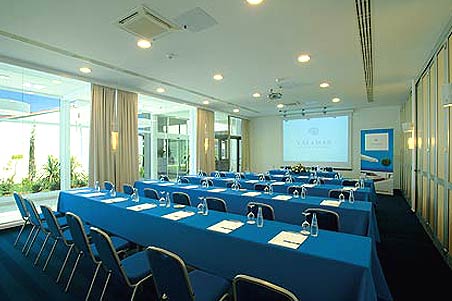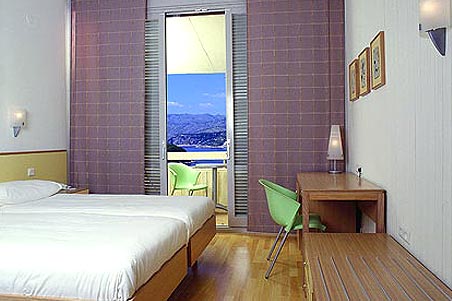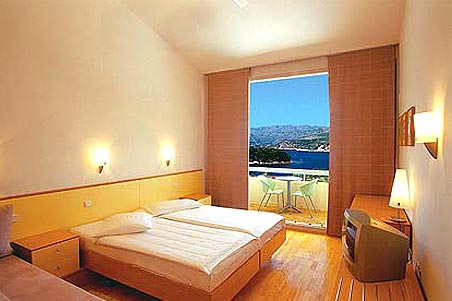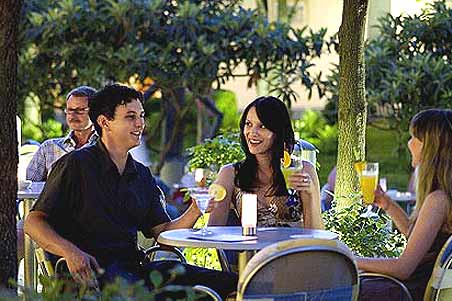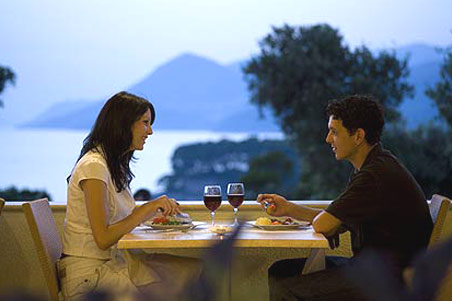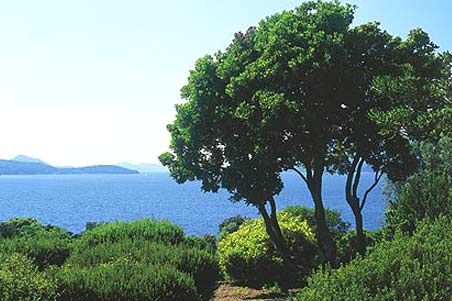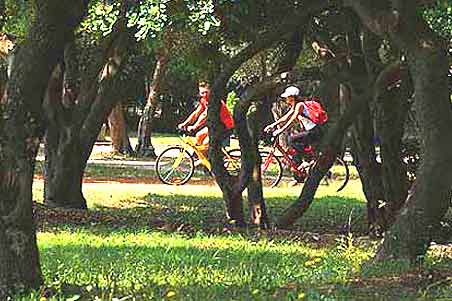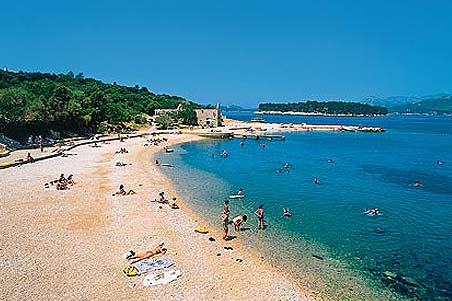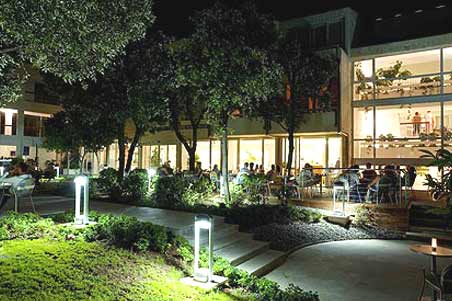 REZERWACJA ONLINE
Description
The Argosy Hotel is located on the peaceful oasis of the Babin Kuk peninsula, not far from the ancient city of Dubrovnik. Surrounded by green parks and fragrant gardens, its proximity to pebbly beaches, an unforgettable terrace view, and numerous facilities, makes Argosy Hotel the ideal destination for relaxation.
The spacious, modern and comfortably equipped rooms of the Argosy Hotel with a beautiful view onto the fragrant Mediterranean park and blue sea offer all the amenities for a memorable holiday.
Enjoy the rich gastronomic offer and show cooking in the hotel restaurant that has a terrace with a sea view. The hotel aperitif-bar with a beautiful terrace in a Mediterranean park will offer you a restful atmosphere for sipping refreshing drinks and cocktails. Unwind beside the outside pool of the Argosy Hotel, swim and sunbathe on the nearby beaches and try one of the many sports near the hotel. Within the Babin Kuk complex there is a wide range of children´s facilities: a games area, pool, swimming school, a mini-club and children´s entertainment.
Explore the ancient town centre of Dubrovnik which, with all that it offers, cannot but make this an unforgettable holiday. Feel the spirit of Dubrovnik´s past imprinted on the ancient walls, explore the rich cultural heritage of the city, watch performances in the open air, visit one of the concerts, walk down the Stradun, and drink a glass of your favourite drink on one of the picturesque Dubrovnik´s terraces.
Facilities
Equipment and facilities:

Liczba pokoi w hotelu 308
Pokoje dla niepalących
Winda w hotelu
Dostęp dla wózków inwalidzkich
Liczba sal konferencyjnych 3
Salony i tarasy na przyjęcia i koktajle
Restauracja w hotelu
Strefa dla niepalących w restauracji
Lobby bar
Kafejka internetowa
Sala TV
Sprzedaż prasy codziennej
Sprzedaż pamiątek
Powierzchnia wystawiennicza
Salon piękności
Salon fryzjerski
Gabinet masażu
Parking na zewnątrz
Service:

24- godzinna recepcja
Wymiana walut
Sejf w recepcji
Możliwość korzystania z faksu
Usługi prania i prasowania
Sports and activities:

Tenis stołowy
Korty tenisowe
Zewnętrzny plac zabaw
Basen odkryty
Brodzik dla dzieci
Sauna
Masaż
Wypożyczalnia rowerów
Organizowane wycieczki
Trasy do spaceru i joggingu
Wieczory muzyczne
Meals:

Śniadanie w formie bufetu
Kolacja w formie bufetu
Dieta wegetariańska
Możliwość "suchego prowiantu"
Distances
Odległości:

Centrum miasta 6km
Przystanek autobusowy 3km
Dvorzec kolejowy 223km
Najbliższe lotnisko 23km
Najbliższe centrum odnowy biologicznej / spa 200m
Sklep / Hala targowa 100m
Szpital 100m
Apteka 1000m
Distance from sea:

Plaża żwirowa 300m
Plaża kamienista 300m
Plaża dla nudystów 400m
Leżaki i parasole przy basenie
Leżaki i parasole na plaży
Siatkówka plażowa
Szkoła nurkowania
Information
| | |
| --- | --- |
| Check in | From |
| Check out | To |
Send inquiry
Share your experience