Apartmani Čatež
Topliška cesta 35, 8251 Čatež ob Savi Словения
Show on map
Phone

+385 52 816 122
Mob

+385 98 324 633
Fax

+385 52 816 088
Send inquiry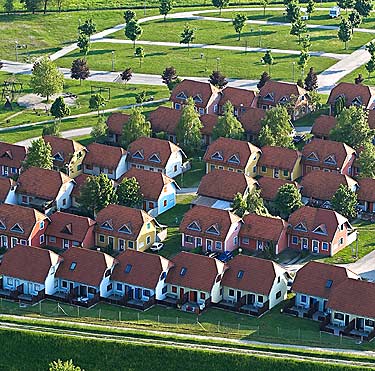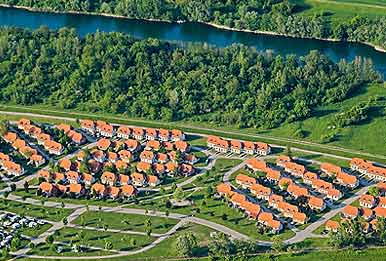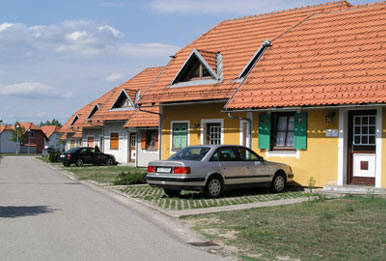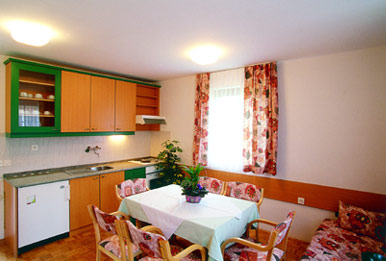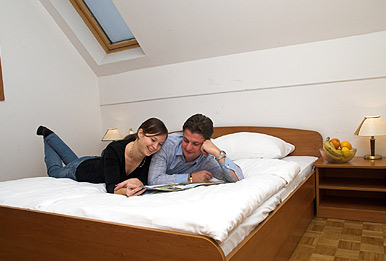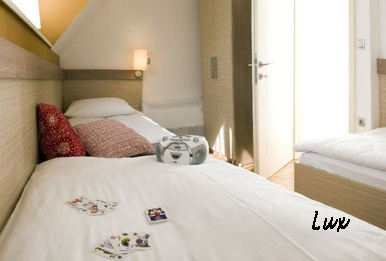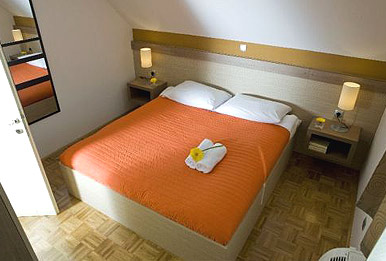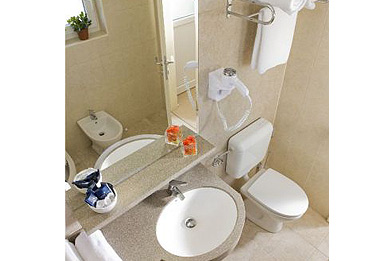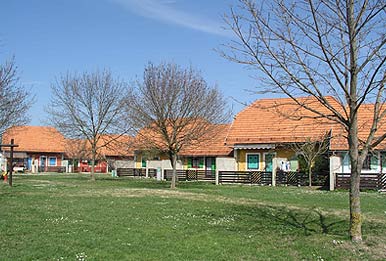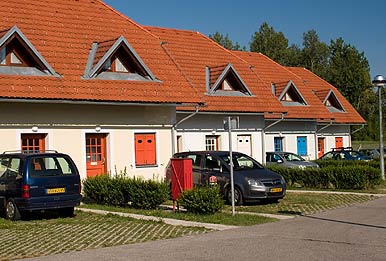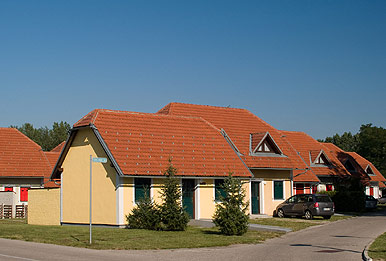 Accommodation Units
02.10.2020 – 03.10.2020
Description
...for family holiday-makers, green surroundings, close to the Winter and Summer Thermal Riviera...
The apartment settlement with 400 cosy vacational buildings is open throughout the year. The pleasant appearance, green surroundings, lots of sports possibilities, recreation and fun insure an unforgettable vacation. The additional advantage of the apartment settlement are marked houses, as in a real settlement, with apartment numbers and asphalted roads.
The inhabitants of the village are offered various services common and accessible to all the guests staying at Čatež, e.g.: self-service supermarket, drugstore, post-office, small shops, sweet-shop and different restaurants.
The apartments are for renting and purchasing. Posessing it would mean, that you could decorate it the way you like and it would always be there for you, whenever you visit Terme Čatež!
Facilities
Additional Services:

Cradle on request
Бассейн
Сауна
Fitness
Гриль
Bikes on request
Distances
Distance:

Центр 2km
Маркет 2km
Банк 2km
Ресторан 200m
Музей 2km
галерея 2km
Бассейн 200m
Амбулатория 2km
Аптека 2km
Бензозаправка 2km
Bus station 2km
Аэропорт 129km
Information
| | |
| --- | --- |
| Регистрация заезда | от |
| Регистрация отъезда | До |
Send inquiry
Share your experience