Hotel Stella
Ruđere Boškovića bb, 88390 Neum Босния и Герцеговина
Phone

+385 52 816 122
Mob

+385 98 324 633
Fax

+385 52 816 088
Send inquiry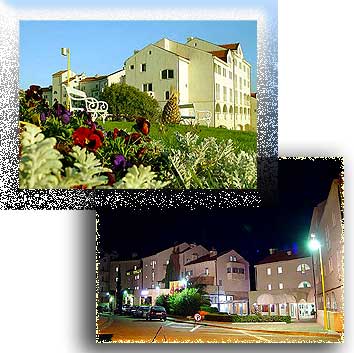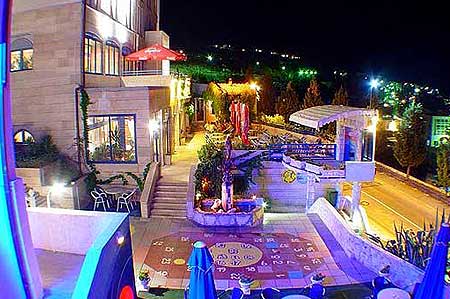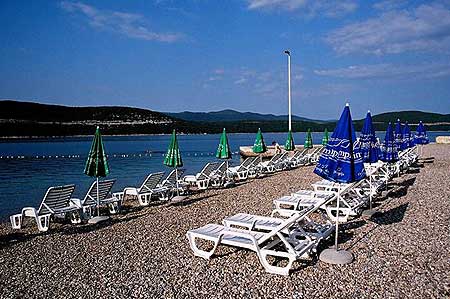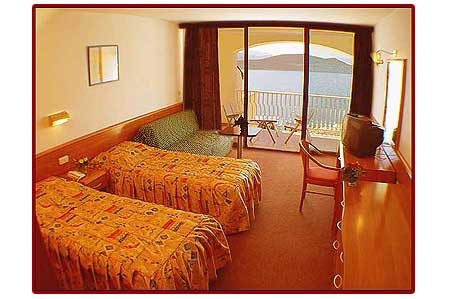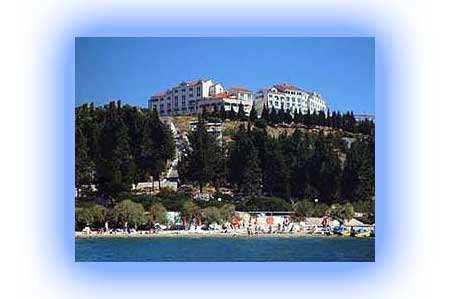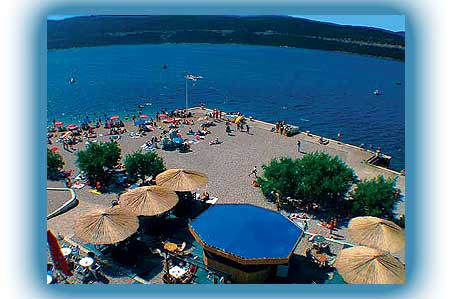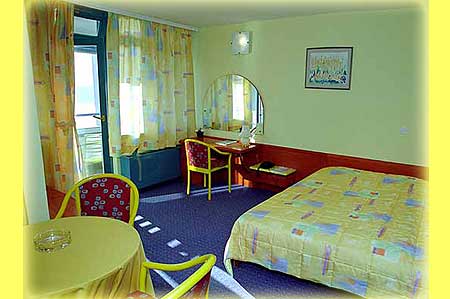 Accommodation Units
07.06.2020 – 08.06.2020
Description
Welcome to Neum Riviera, in fullness of sea and joy! Please yourself and experience enjoyment by seeing the offer of Hotel Stella from Neum.
Neum Riviera is a tourist destination with Mediterranean atmosphere. In summer it is hot, happy, kind and cheerful. In winter it is warm, pleasant, with scent of sea and pine trees. In summer or in winter, in Neum is cheerful and fun.
Hotel owns a restaurant, garden restaurant, cocktail bar, café, room for seminars, room for table tennis, billiard room and TV room. Garden restaurant (a la carte) with sea view offers a pleasant ambience and gastronomic menu with all tastes.
Facilities
Equipment and facilities:

Кол-во комнат 86
Комнаты для некурящих
лифт
Кол-во конференц залов 2
Кол-во комнат для переговоров 3
Салон и терраса для приёма и коктейлей
Ресторан
Места для некурящих в ресторане
ТВ в комнате отдыха
Выставочный зал
Outdoor parking
Service:

24 h working reception
Обменный пункт
Сейф у администратора
Пользование телефаксом
Пользование компьютером
Прачечная
Child bed in room
Child seat in restaurant
Sports and activities:

Бильярд
Морские прогулки
Беговые дорожки
Meals:

Завтрак
Обед
Ужин
Обед
выбор меню
Ужин
выбор меню
Вегератианская кухня
Ланч
Distances
Distance:

Центр 200m
Автобусная станция 150m
Железнодорожная станция 30km
Аэропорт 83km
Grocery store 150m
Ambulance 2km
Pharmacy 100m
Distance from sea:

Каменистый пляж 100m
Бетонированный пляж 100m
Пляж на скалах 3km
Long chairs and sunshades on beach
Пляжный волейбол
Information
| | |
| --- | --- |
| Регистрация заезда | от 14:00 |
| Регистрация отъезда | До 10:00 |
Send inquiry
Share your experience