Luxury villa direct at the sea, island Drvenik Veliki, Dalmatia, Croatia
Phone

+385 52 816 122
Mob

+385 98 324 633
Fax

+385 52 816 088
Send inquiry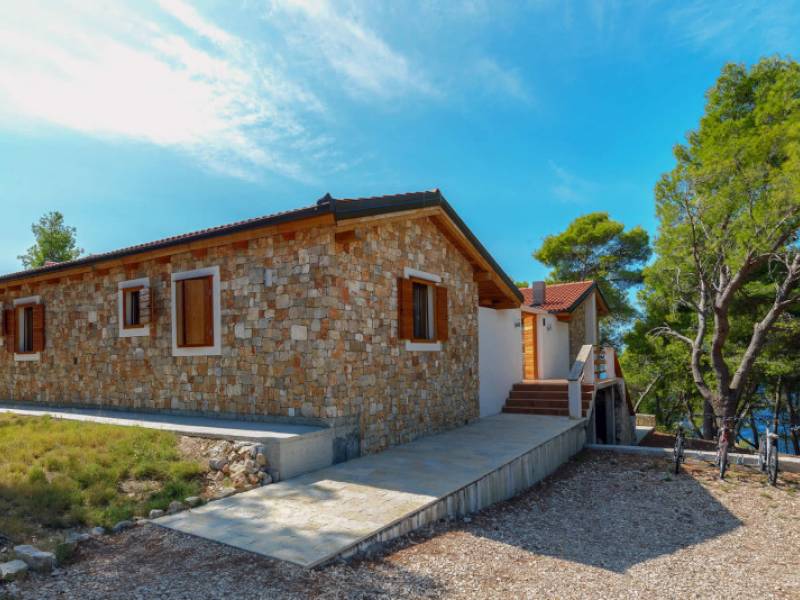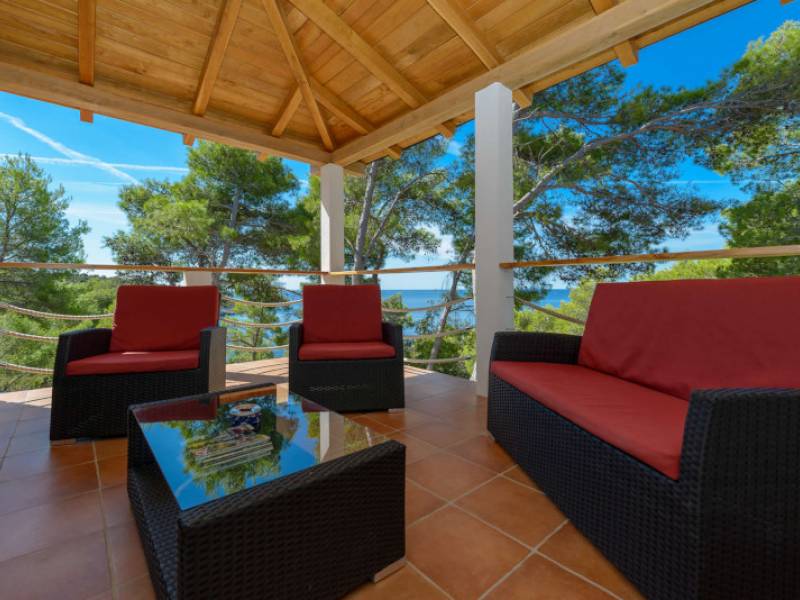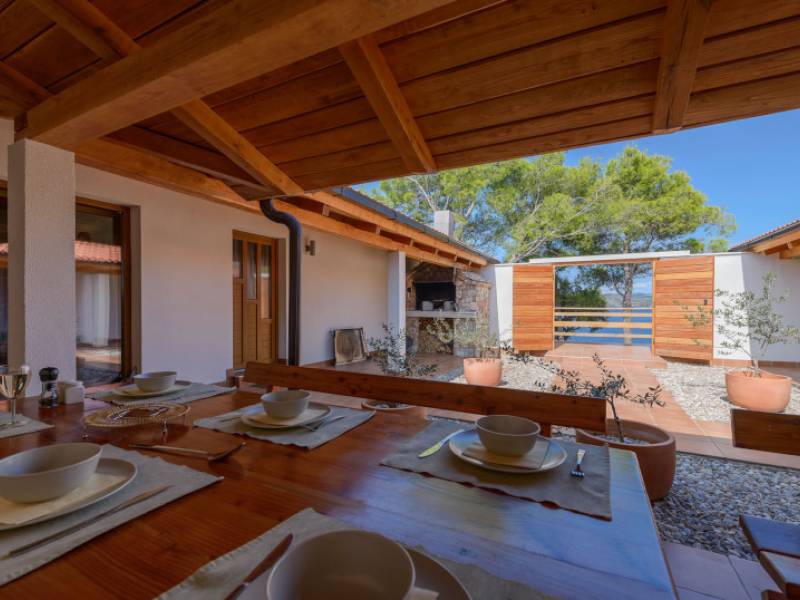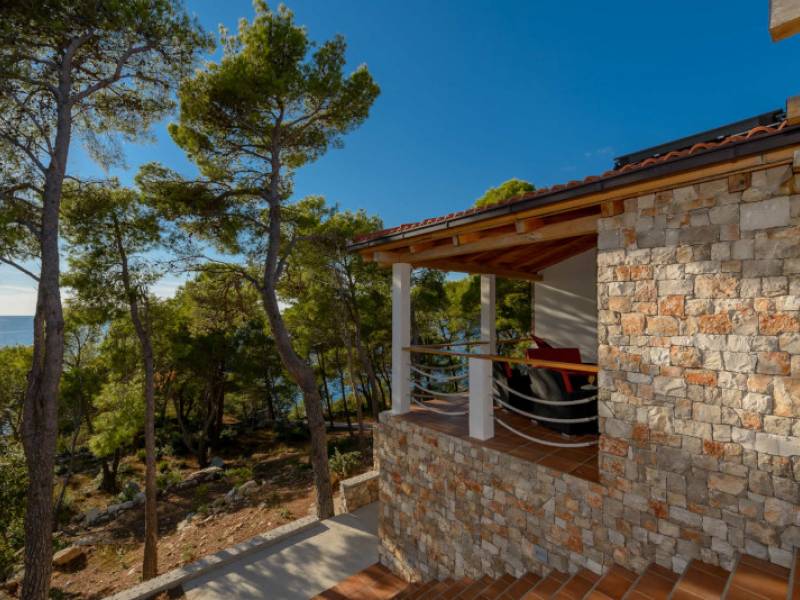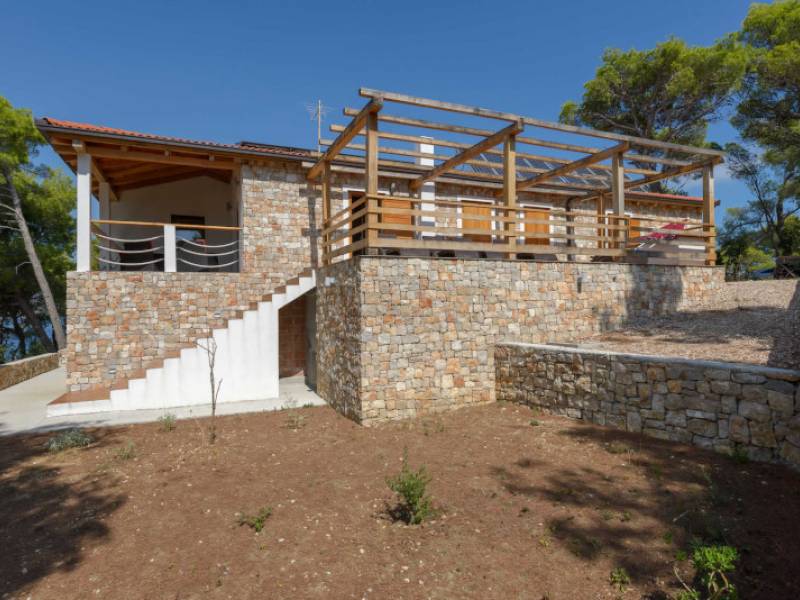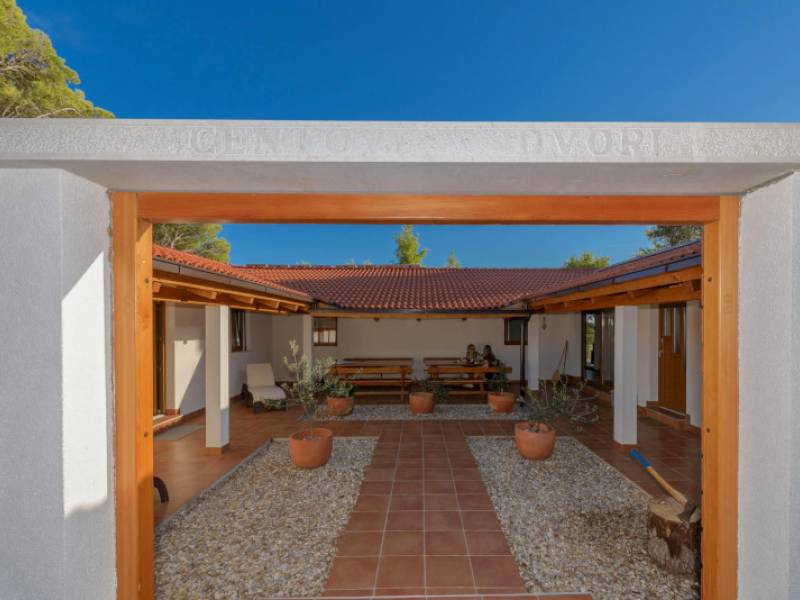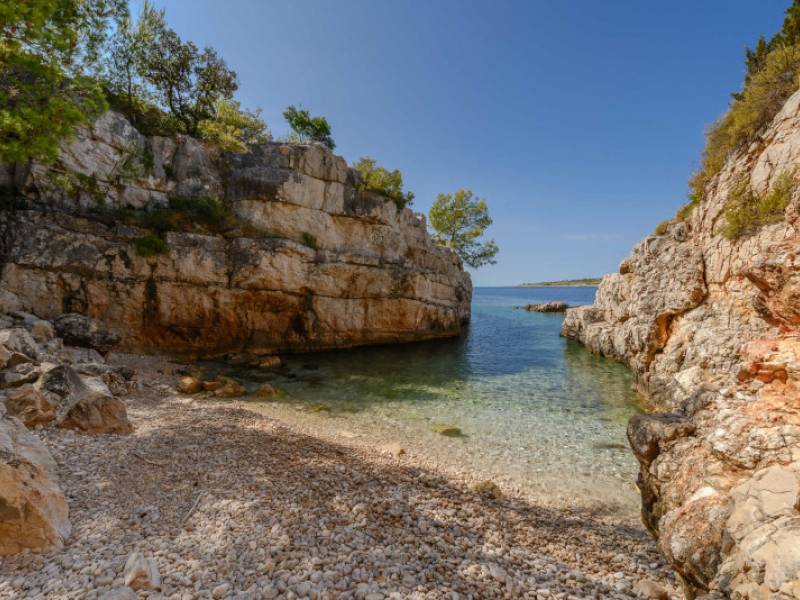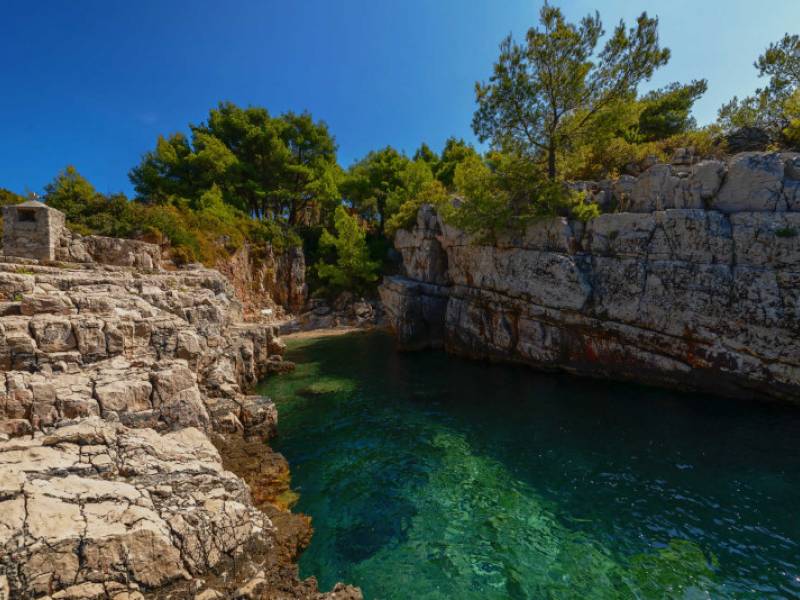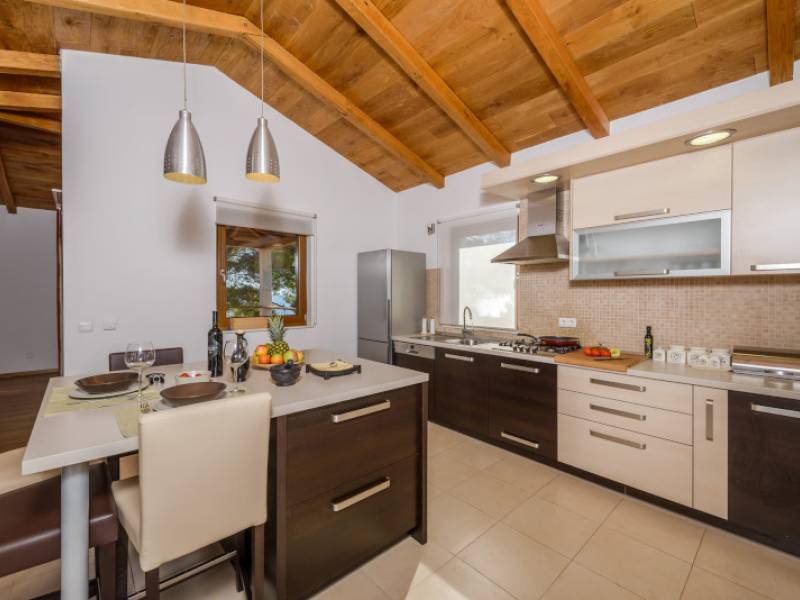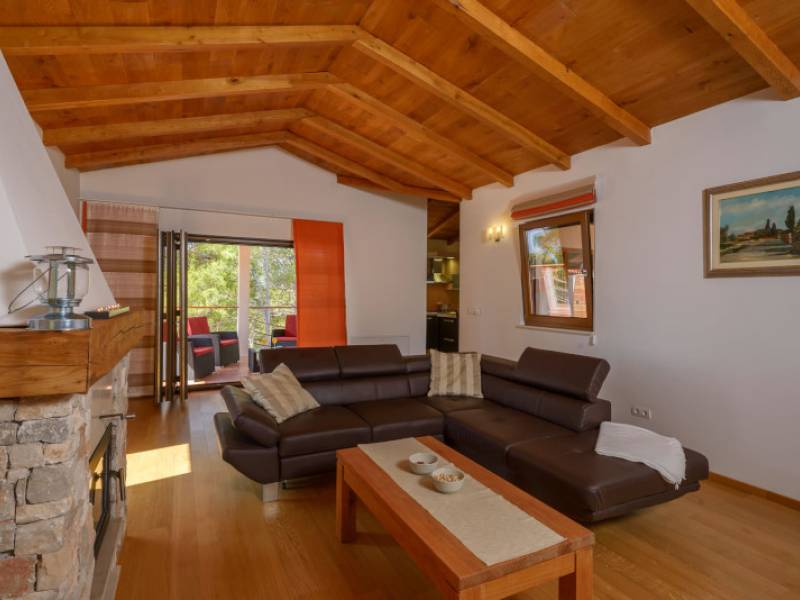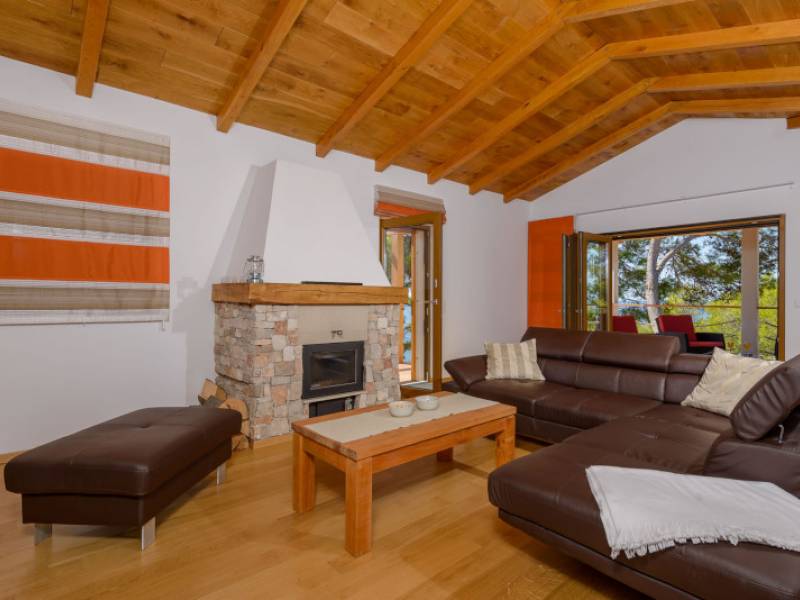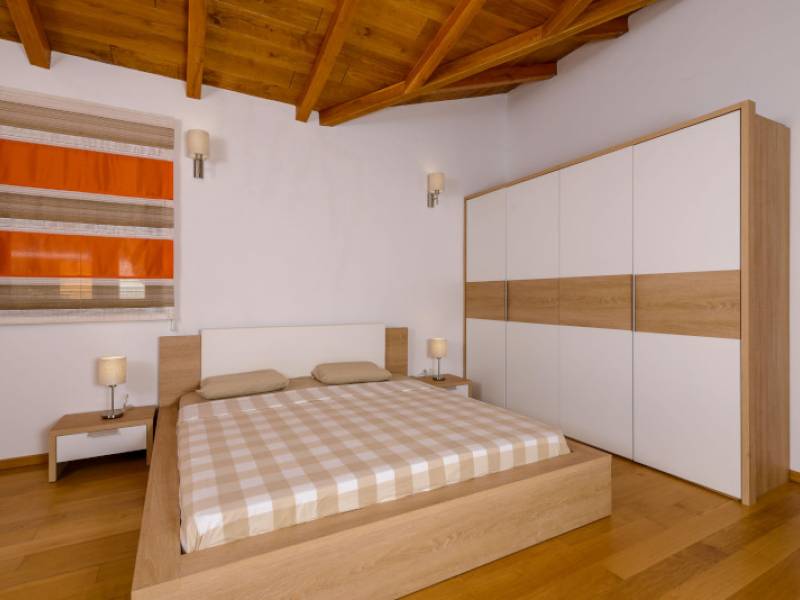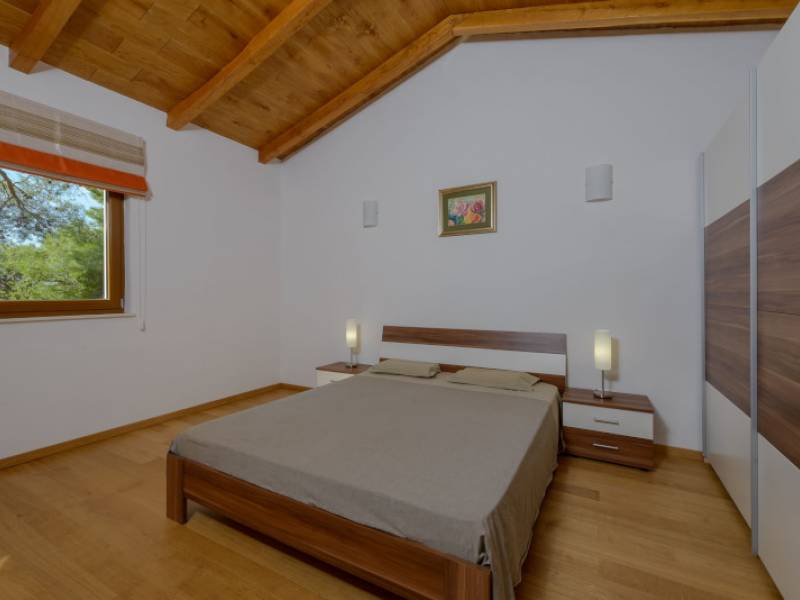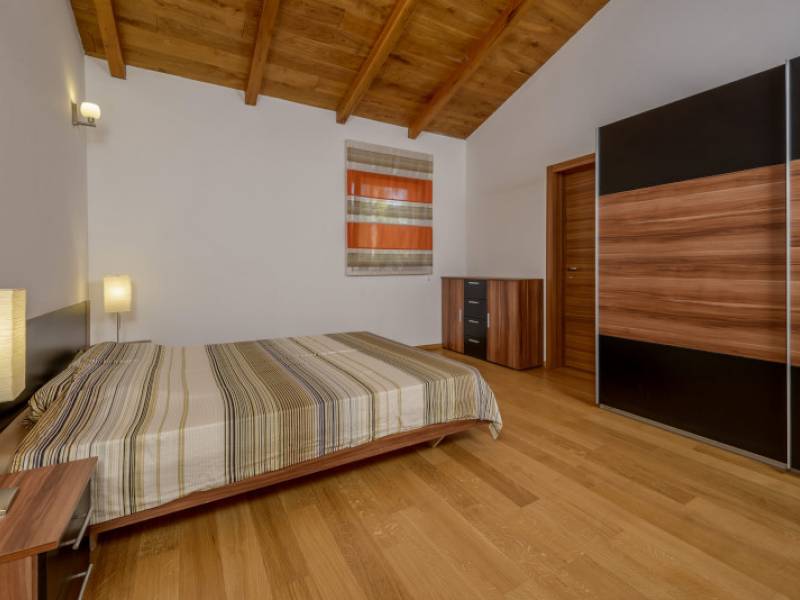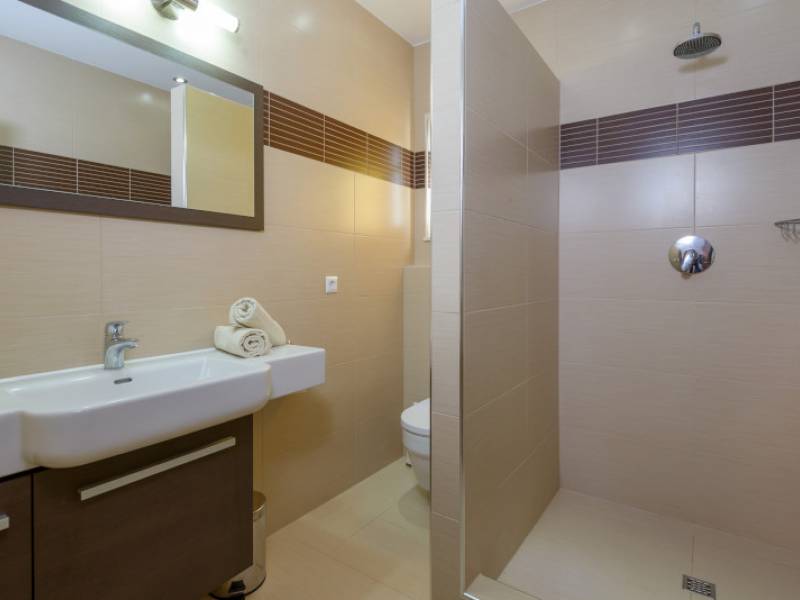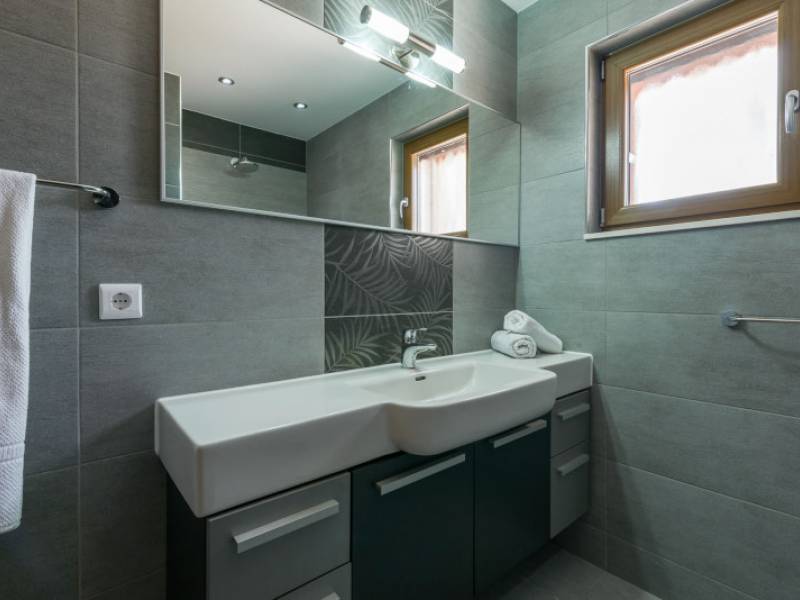 Accommodation Units
07.07.2020 – 08.07.2020
Cottage , 8+2
ТВ/спутник, Телефон, Интернет, радиоприемник, Отопление, пространство 300, Автостоянка, Parking in the courtyard, Курение, Kitchen connected with the living room...
RO
Adults: 2
Children: 0
RO
Number of nights: 1
TOTAL:

650 €
Price calculation
Number of persons:
Adults: 2
Children: 0
Period:
Number of nights: 1
07.07.2020 - 08.07.2020
Service
RO
650 €
Tourist tax:
0 €
Insurance:
0 €
Ecological tax:
0 €
TOTAL
650 €
Send inquiry
Calendar of availability
15

available

15

occupied

15

selected
Instructions: With the 1st click on the field marked date select the beginning date of your vacation. With the 2nd click select the end date of your vacation.
ТВ/спутник
Телефон
Интернет
радиоприемник
Отопление
пространство 300
Автостоянка
Parking in the courtyard
Курение
Kitchen connected with the living room
Холодильник
Кофеварка
печь
микроволновая печь
блюдо
судомойка
Number of bedrooms 4
Кол-во мест 8
Кол-во доп. мест 2
Постельное бельё
Терраса
балкон
Sea view
Number of bathroom 4
ванна
тот
Hair-dryer
Стиральная машина
полотенце
Price Euro per accommodation unit / night, RO
| Persons | Min. Days | 01.01.-01.05. | 01.05.-01.06. | 01.06.-01.07. | 01.07.-01.09. | 01.09.-01.10. | 01.10.-01.11. | 01.11.-31.12. |
| --- | --- | --- | --- | --- | --- | --- | --- | --- |
| 1 | 1 | 300.00 | 440.00 | 440.00 | 650.00 | 440.00 | 440 | 300.00 |
Description
Villa is located in a pine-forest, right on the coast of a crystal clean Adriatic Sea (30 m from the sea) and 3.5 km from the place Drvenik on the island of Drvenik Veliki.
The Villa is a beautiful hacienda extending on a private estate of 8.500 m2.
The entire surface area of the estate is surrounded with a drystone wall providing maximum privacy to its visitors. The Villa consists of 4 bedrooms, 4 bathrooms (each bedroom has its own bathroom), kitchen, living room, atrium, balcony, terrace and tavern. It is suitable for the accommodation of 8 persons. Bedrooms (two) that are directly connected with the villa´s main part are equipped with beds of 180x200 and 160x200, cupboards and commodes. Bedrooms (two) that have a special entry from the atrium are equipped with beds of 180x200, cupboards and commodes, while the floor of all bedrooms is covered with a top quality oak´s rustic floor´s providing a thermal insulation.
Each bathroom, and there are 4 of them in total, is adjacent to its bedroom and it consists of an erected shower cubicle of 110x100 cm, huge wash-basin with a cabinet, mirrors and toilet. Spacious shower cubicles provide great comfort when they are used. A living room with the surface area of 35 m2 is a central part of the house and it connects the terrace, balcony, kitchen and atrium. It has a big leather set of sofas, chest of drawers, LCD TV and a Hi-Fi system.
A view of the west and south from the living room is spectacular both during the day and at night. A huge door opening towards the balcony provides a complete openness of the living room towards the west.
Villa uses energy from renewable sources.
Water is obtained from the rainfall, while a water tank has the capacity of 90,000 liters. Electric energy is obtained from the sun by transformation via solar collectors and is stored in great capacity batteries (1,000 Ah). The villa´s heating is also enabled via collectors on the house roof, while the hot water tank has the capacity of 750 l. Wall (all rooms) and floor (bed and kitchen) heating is provided, which is the latest technology of spatial heating in the world. This enables the use of the villa during the winter months as well when the house needs to be heated due to lower temperatures.
Villa is not air-conditioned since its walls are 45 cm thick and the roof is insulated according to the best standards, which is why air-conditioning is not needed.
Villa are equipped with LCD TV, Hi-Fi system, cooking stove, range-hood, refrigerator with a freezer, mixer, dishwasher, washing machine, iron and ironing board, hair-driers, garden set, deck-chairs for the terrace, external shower, children beds, barbecue, terrace and balcony with the sea view.
Private parking is provided with the estate for 5 and more cars, while a berth for a smaller boat is at disposal.
Facilities
Additional Services:

интернет
Cradle on request
Услуги прачечной
Утюг
Use of a common washing machine
Iron on request
Гриль
Distances
Distance:

Центр 3.5km
Маркет 3.5km
Банк 13km
Ресторан 3.5km
Дискоклуб 13km
Музей 13km
галерея 13km
Амбулатория 13km
Аптека 13km
Бензозаправка 13km
Bus station 13km
Аэропорт 20km
Distance from sea:

Пляж 30m
Порт 3.5km
Port 3.5km
Sports Center 10km
Sandy beach 2km
Gravel beach 30m
Rocky beach 30m
Cement beach 30m
Information
| | |
| --- | --- |
| Регистрация заезда | от 15:00 |
| Регистрация отъезда | До 12:00 |
Send inquiry
Share your experience