Valamar Dubrovnik President Hotel
Iva Dulčića 142, 20000 Dubrovnik Chorvátsko
Show on map
Phone

+385 52 816 122
Mob

+385 98 324 633
Fax

+385 52 816 088
Send inquiry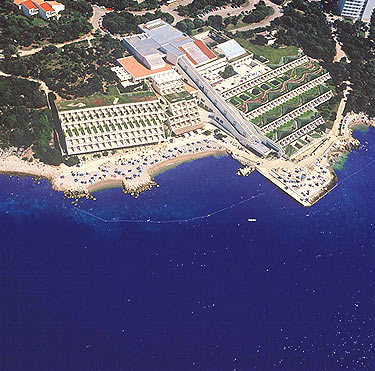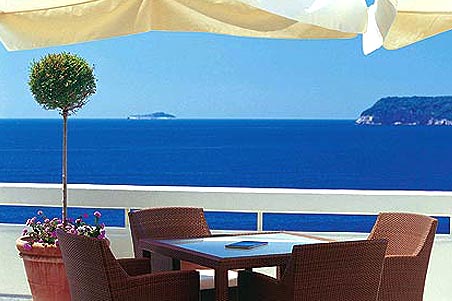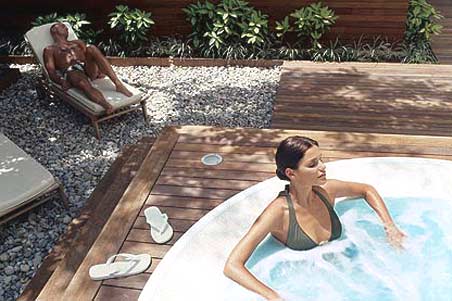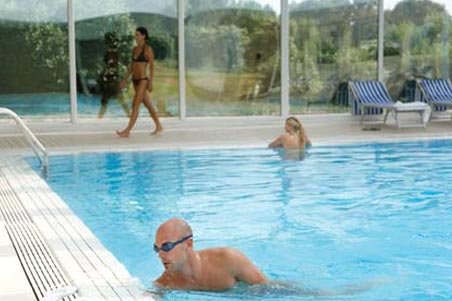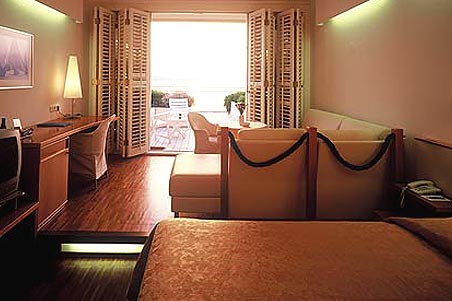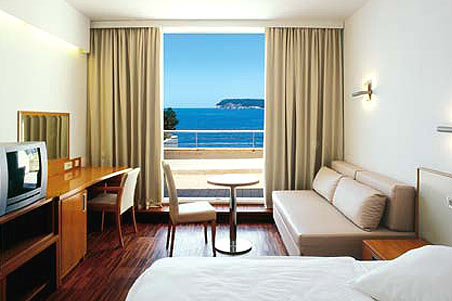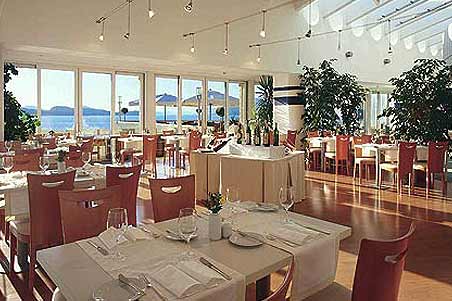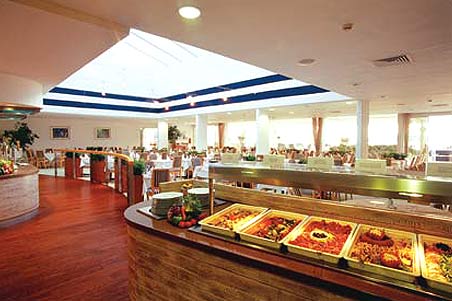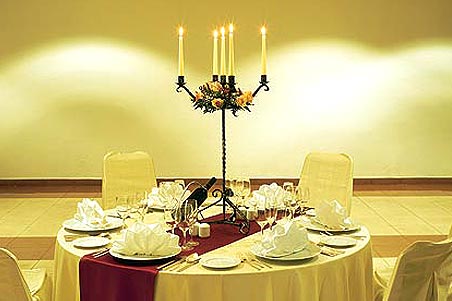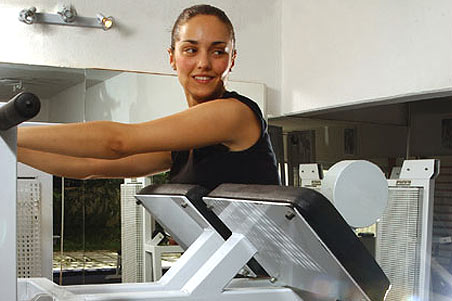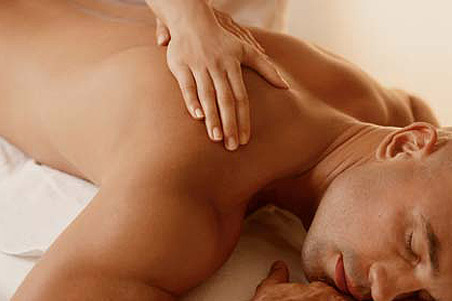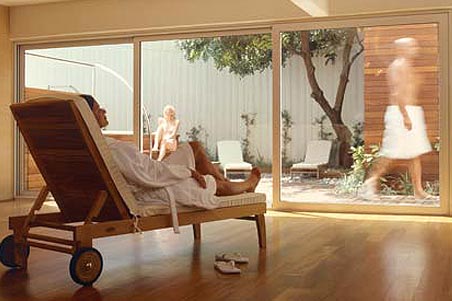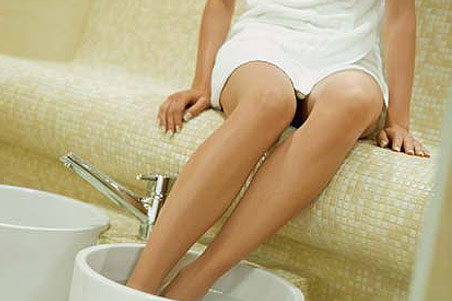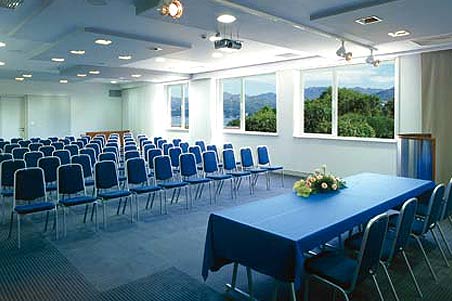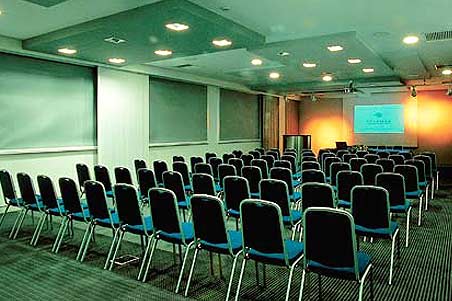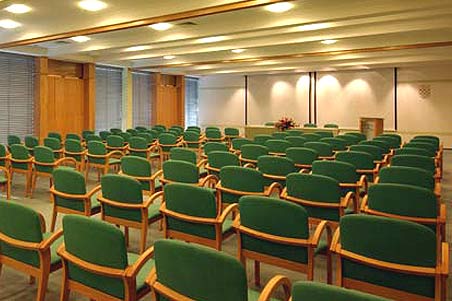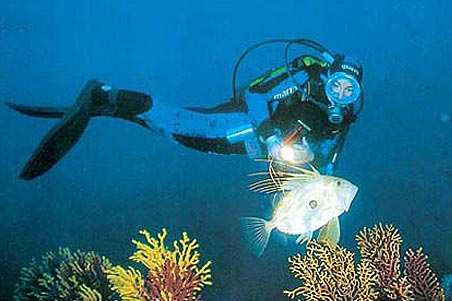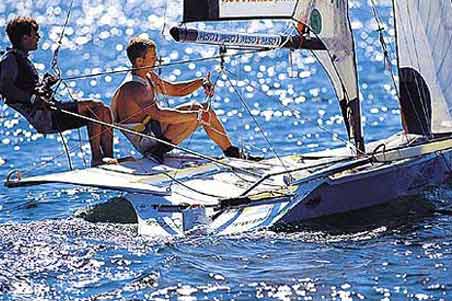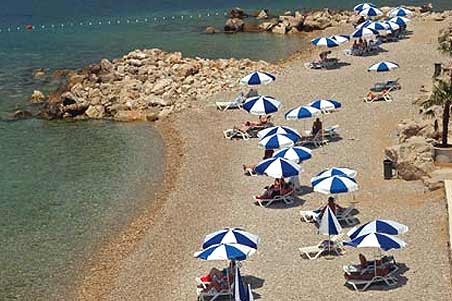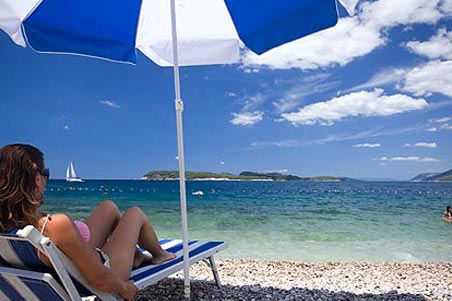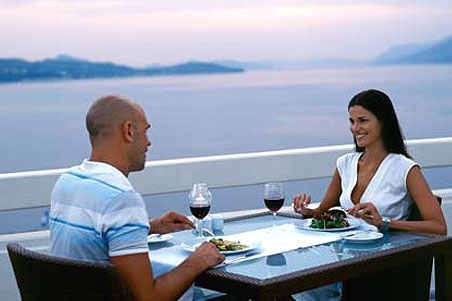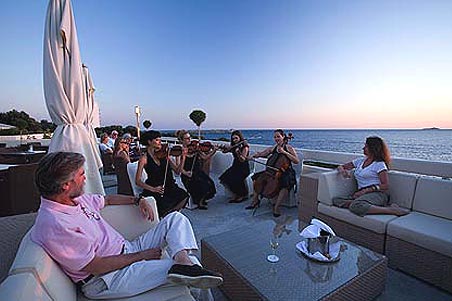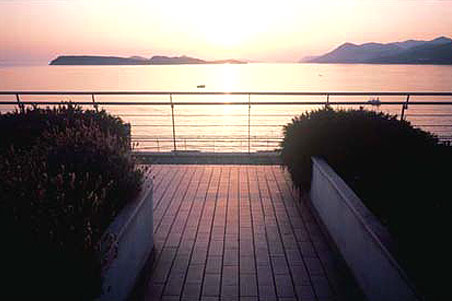 Accommodation Units
01.12.2020 – 02.12.2020
Description
The Dubrovnik President Hotel sits above a wonderful beach with crystal clear sea in the attractive setting of the Babin kuk peninsula, and is very close to the centre of Dubrovnik´s old town. The natural surroundings of the Dubrovnik President Hotel filled with fragrant Mediterranean greenery, its own Blue Flag beach and a rich selection of other facilities will totally fill your needs for relaxation and rest from the everyday hustle and bustle.
The Dubrovnik President Hotel offers you accommodation in spacious, comfortably furnished rooms. Each room has a terrace with a unique view on the crystal clear sea and the Elaphiti islands.
The attractive wellness centre, modern congress hall and superb culinary offer of Mediterranean and international specialities are particularly noteworthy. For all those who want to rid themselves of stress and totally relax, we suggest something from the wide range of offers in the wellness centre (sauna and baths, massages, facial and body treatments...), whilst business people have a wonderful opportunity to combine the comfortable with the useful at the Dubrovnik President Hotel. The modern congress hall and two smaller rooms offer ideal conditions for business meetings, seminars or congresses.
Whilst on holiday, discover the charms of Dubrovnik, get to know the old town with its many interesting sites, visit the city walls and the four towers, explore the rich cultural-historical legacy of the city, walk down Stradun, visit one of the many museums and enjoy Dubrovnik´s amazing amenities.
Facilities
Equipment and facilities:

Počet izieb 181
Nefajčiarske izby
Výťah v hoteli
Bezbariérový prístup
Počet konferenčných sál 1
Počet menších zasadacích miestností 2
Salóny a terasy na recepcie a koktaily
Reštaurácia v hoteli
Nefajčiarsky priestor v reštaurácii
Lobby bar
Internetová kaviareň
TV v spoločných priestoroch
Predaj dennej tlače
Predaj suvenírov
Výstavný priestor
Kozmetický salón
Holičstvo
Masážny salón
Vonkajšie parkovisko
Service:

Recepcia 24 hodín
Zmenáreň
Trezor na recepcii
Možnosť využitia faxu
Možnosť využitia počítača
Pranie a žehlenie bielizne
Detská postieľka na izbe
Sports and activities:

Fitness klub
Ping pong
Tenisové kurty
Vonkajšie detské ihrisko
Vonkajší bazén
Vnútorný bazén
Detský bazén
Jacuzzi
Solárium
Sauna
Masáž
Požičovňa bicyklov
Organizované výlety
Prechádzky a jogging
Hudobné večery
Meals:

Raňajky formou švédskych stolov
Večere formou bufetu
Obed - menu a la carte
Večera - výber z menu
Vegetariánska strava
Možnosť balíček s obedom
Distances
Vzdialenosti:

Centrum 6km
Autobusová zastávka 3km
Železničná stanica 223km
Najbližšie letisko 23km
Obchod / Trh 200m
Ošetrovňa 200m
Lekáreň 1000m
Distance from sea:

Štrkovitá pláž 10m
Betónová pláž 10m
Skalnatá pláž 10m
Nudapláž 200m
Uzavretá hotelová pláž
Lehátka a slnečníky pri bazéne
Lehátka a slnečníky na pláži
Plážový volejbal
Potápačská škola
Information
| | |
| --- | --- |
| Check in | From |
| Check out | To |
Send inquiry
Share your experience