Apartmani Bonaca
Phone

+385 52 816 122
Mob

+385 98 324 633
Fax

+385 52 816 088
Send inquiry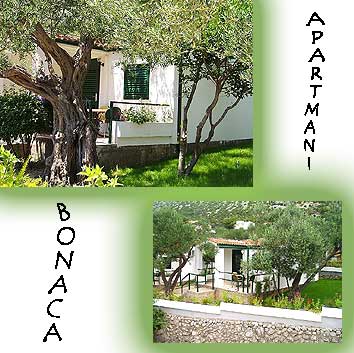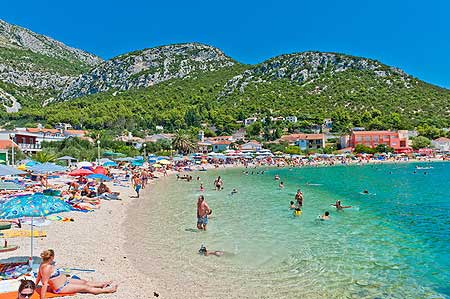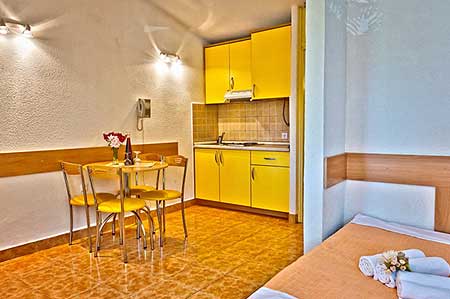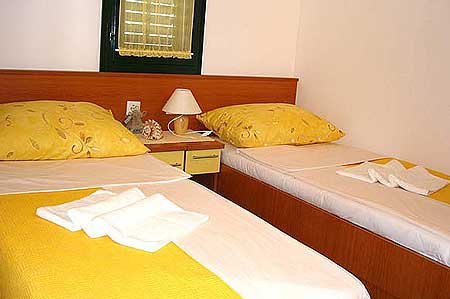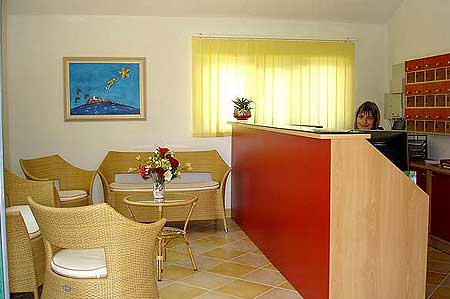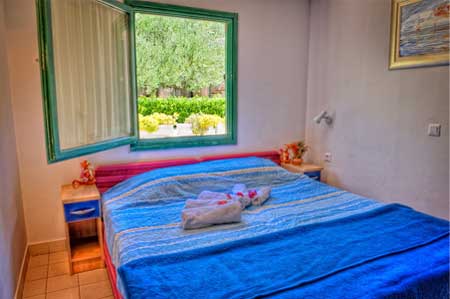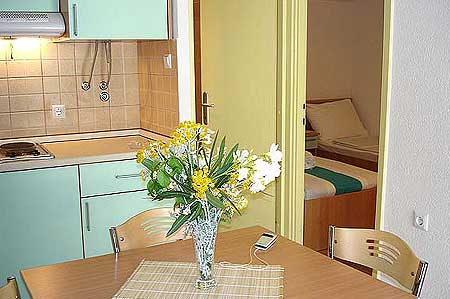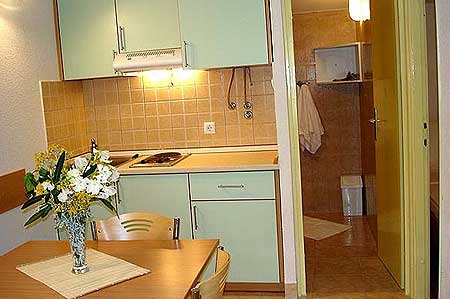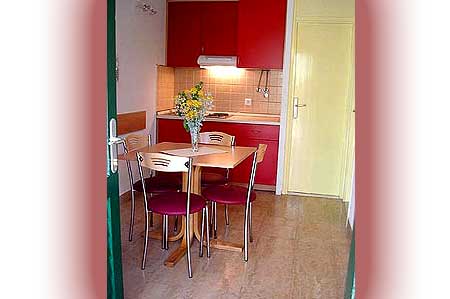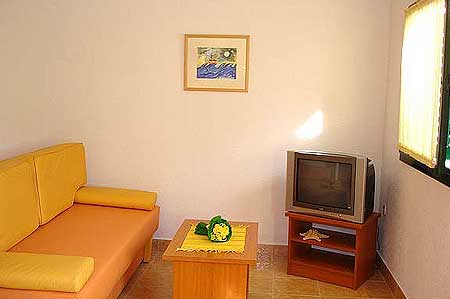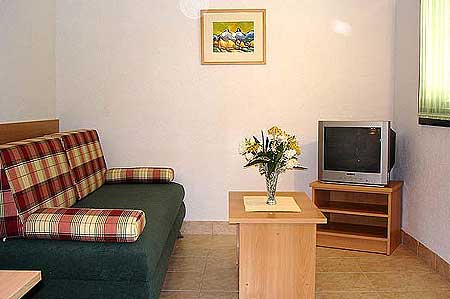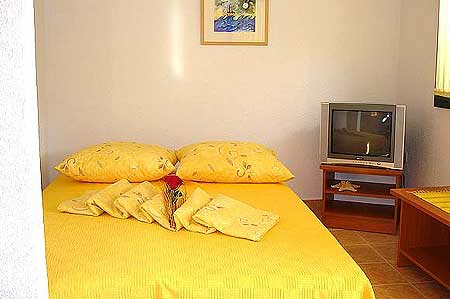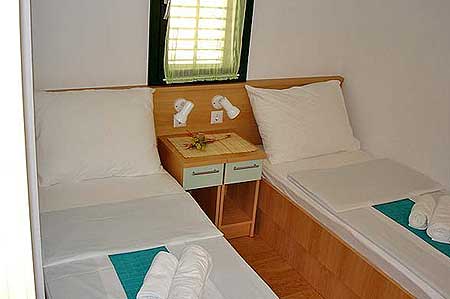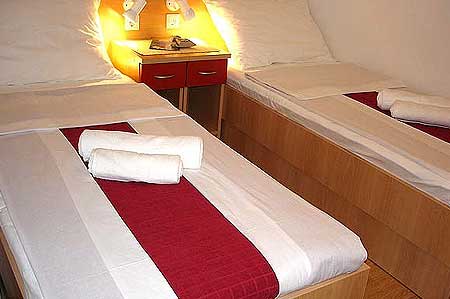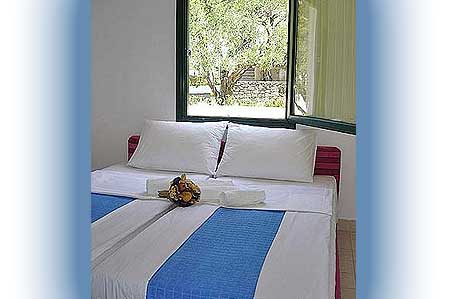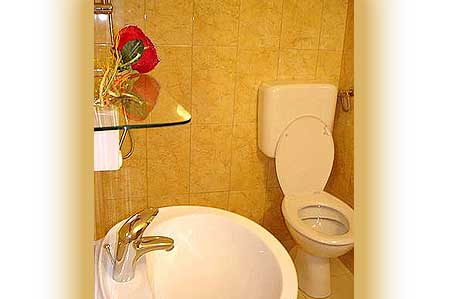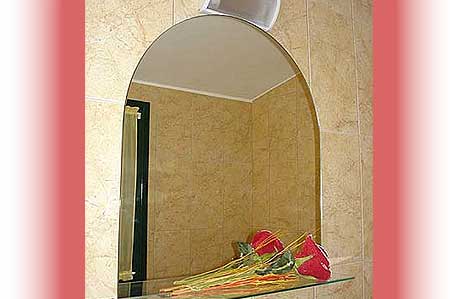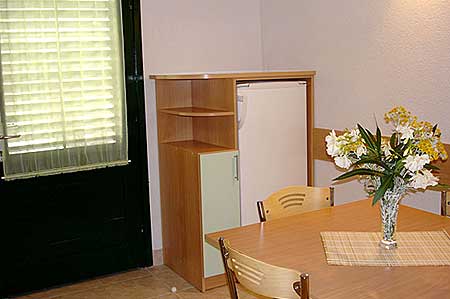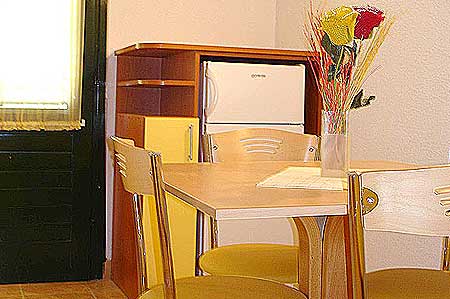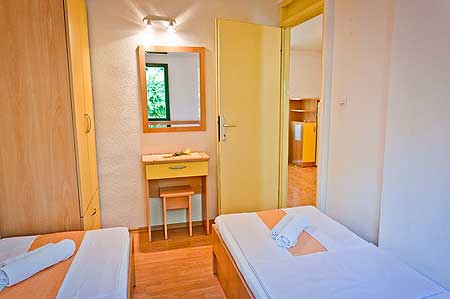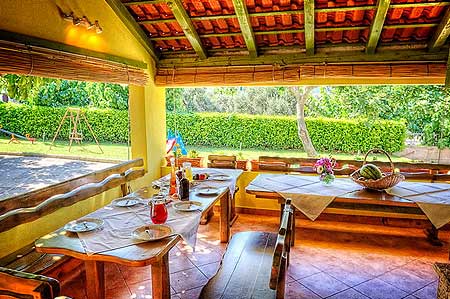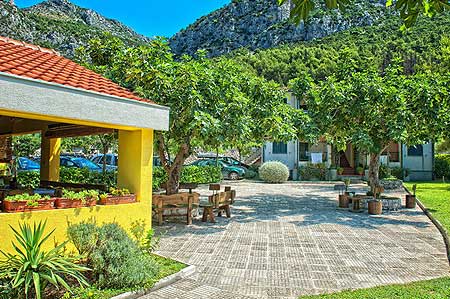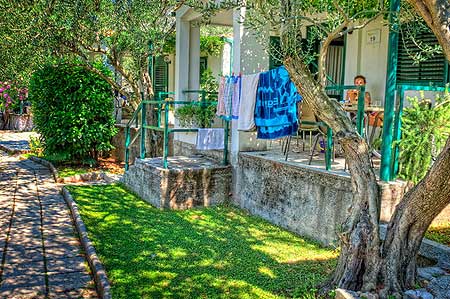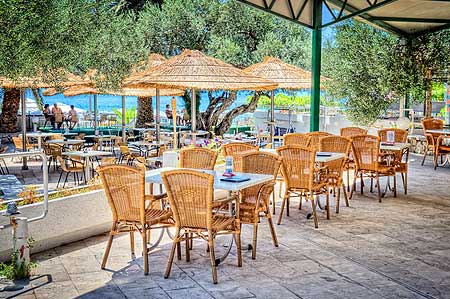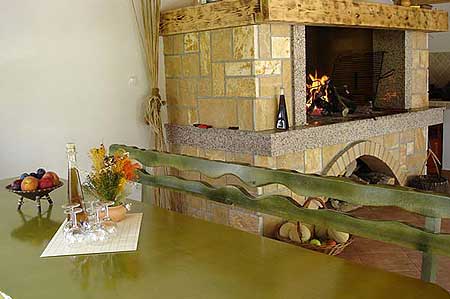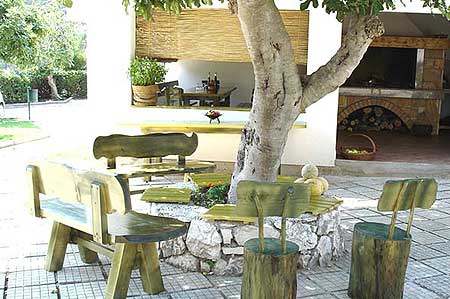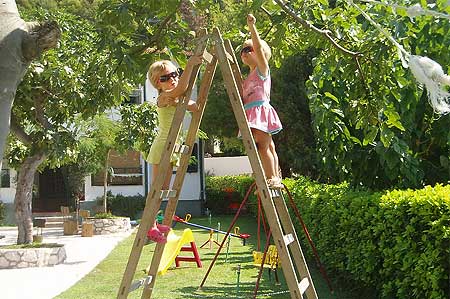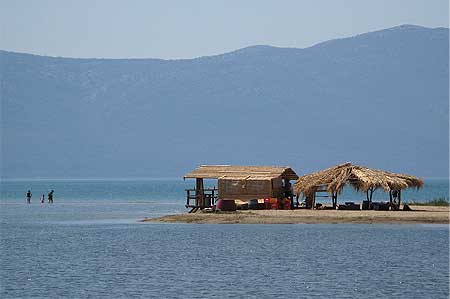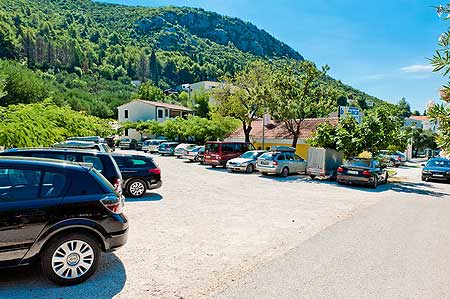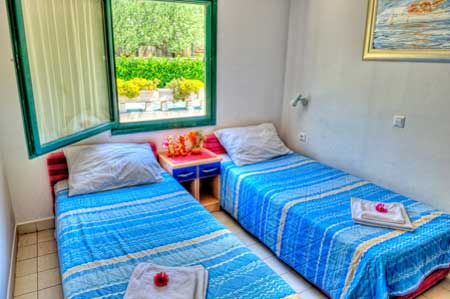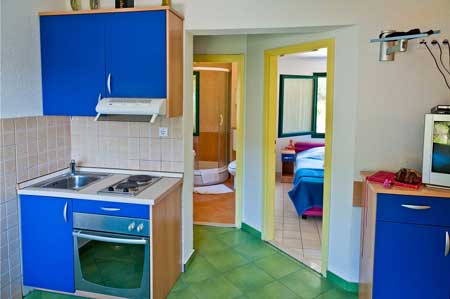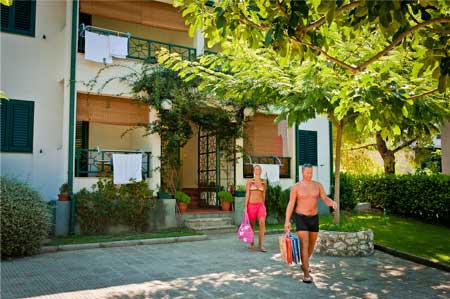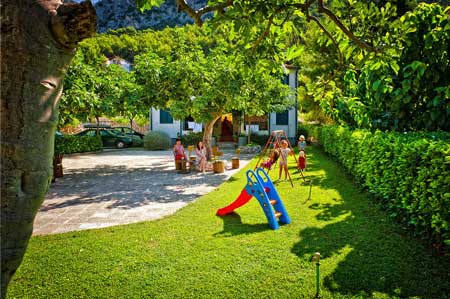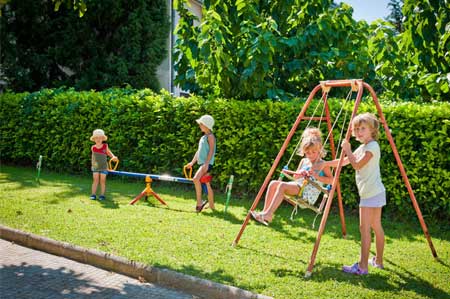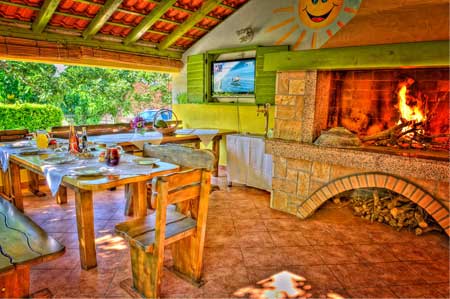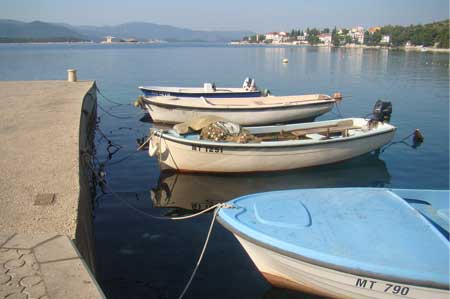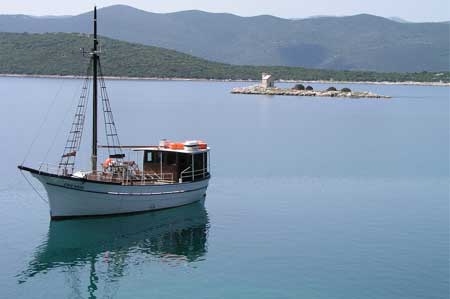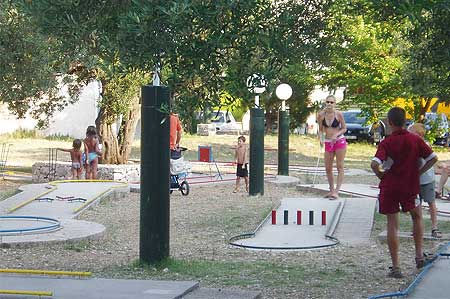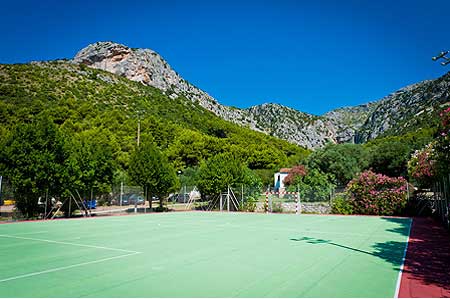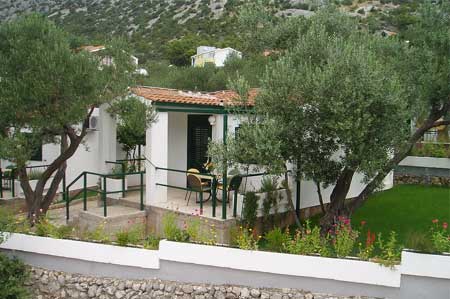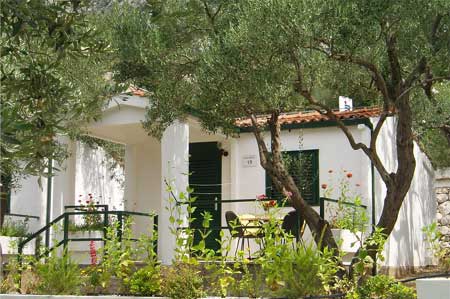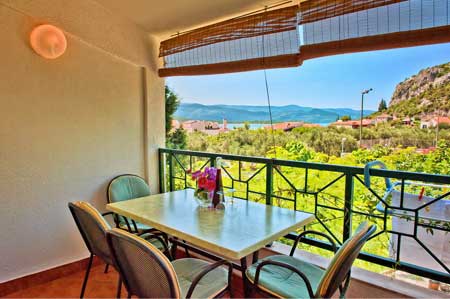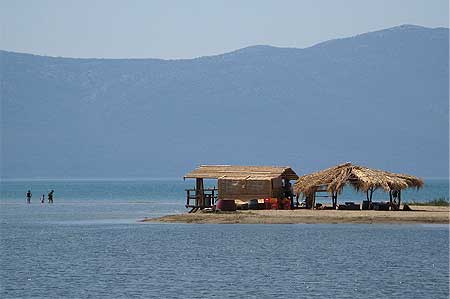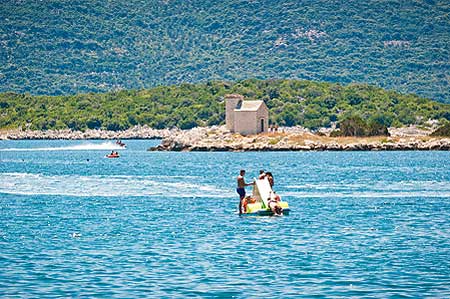 Accommodation Units
25.10.2020 – 26.10.2020
Description
This is where the sweet-smelling mountains covered with Mediterranean vegetation, the mysterious marshland abundant in graceful lotus flowers, home to over 300 bird species, and the crystal blue sea, which entices you to visit its small hidden coves, are joined together. The inhabitants of our town live mostly of agriculture, fishing, and tourism.
Along with all kinds of vegetables that you can imagine growing in one place, varioustypes of fruit are also grown in the Valley. The Neretva mandarin is the highest rated fruit of this area. The whole Neretva River Valley is filled with mandarin orchards. With its quality, the Neretva mandarin has acquired a very important place at the European market. We have also contributed to the success of this agricultural product.

APARTMANI BONACA are 27 apartments in the center of the Klek tourist complex. We hope that our apartments will offer pleasant accommodation to our guests.
Those who have had a chance to visit our region, or at least to stop here for a moment, must have sensed and been impressed by the sweet smells and sounds, the beauty, and the calmness of our landscape regardless of the season of the year. It is justly called Heaven on Earth .
So much more could be said about the beautiful landscape of this area. If you visit us, you will be able to experience it firsthand. All we can do is try to meet your expectations, and make your stay as beautiful as possible.
Facilities
Additional Services:

Internet
Łóżeczko dla dziecka
Pranie bielizny
Prasowanie
Pralka
Żelazko
Grill na świeżym powietrzu
Śniadanie (cena) 5,00 €
Obiadokolacja 14,00€
Pełne wyżywienie 23,00€
Distances
Odległości:

Centrum 150m
Hala targowa 150m
Bank 10km
Restauracja m
Dyskoteka 3km
Muzeum 13km
Szpital 150m
Apteka 3km
Petrol station 3km
Przystanek autobusowy 100m
Lotnisko 80km
Distance from sea:

Plaża 150m
Plaża piaszczysta 10km
Plaża żwirowa 150m
Plaża kamienista 150m
Plaża betonowa 150m
Information
| | |
| --- | --- |
| Check in | From 10:00 |
| Check out | To 16:00 |
| Pets | Pets are allowed |
Send inquiry
Share your experience