Hotel Well Terme Tuhelj
Phone

+385 52 816 122
Mob

+385 98 324 633
Fax

+385 52 816 088
Send inquiry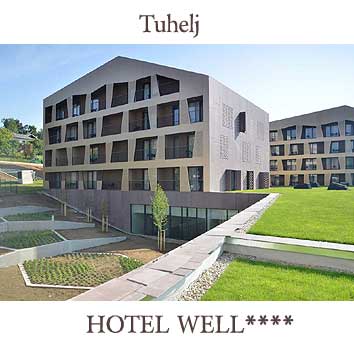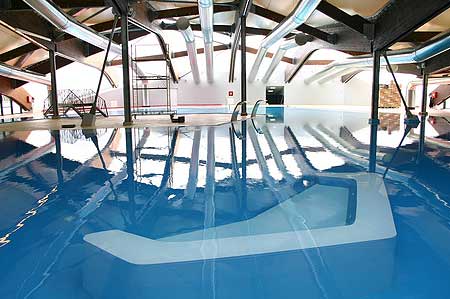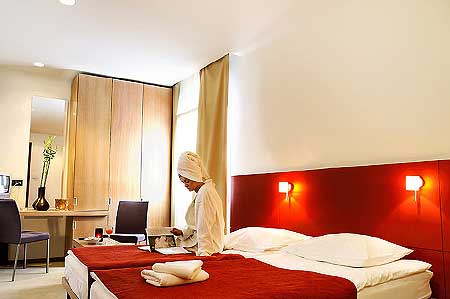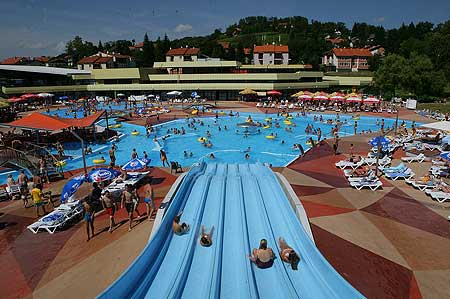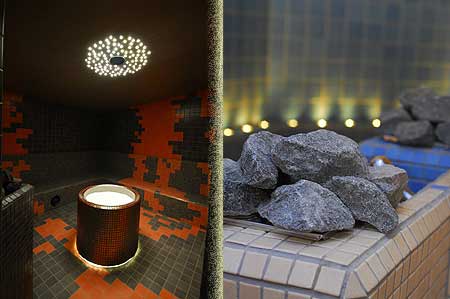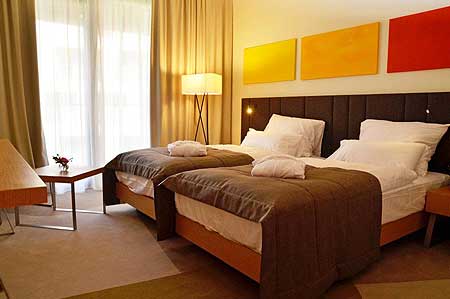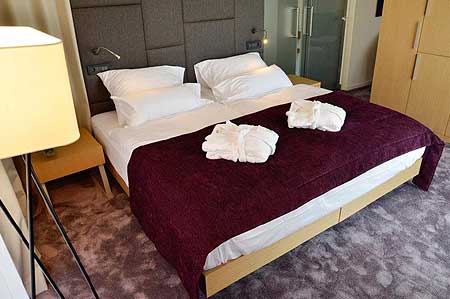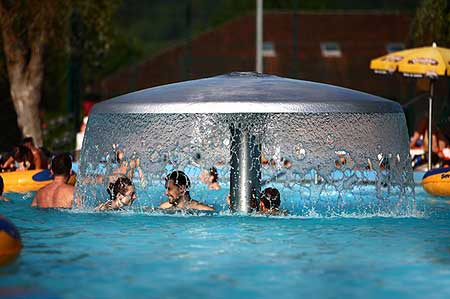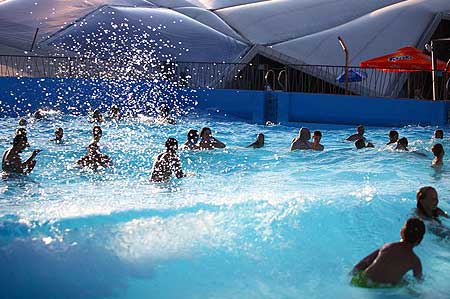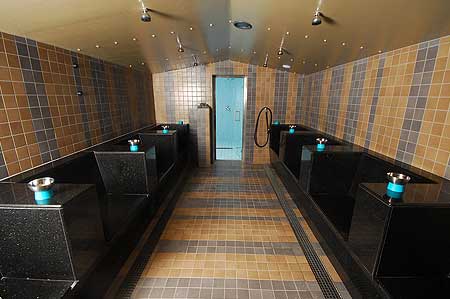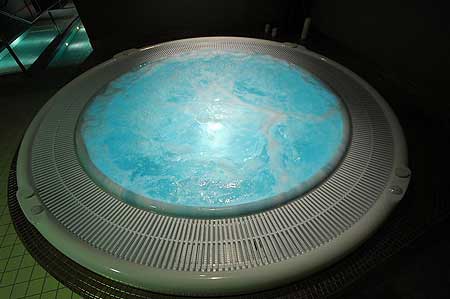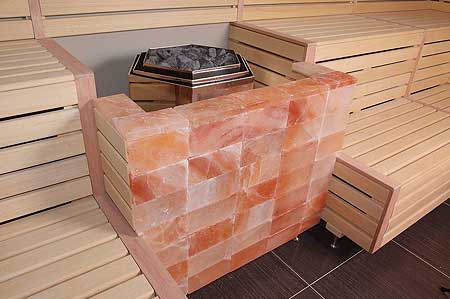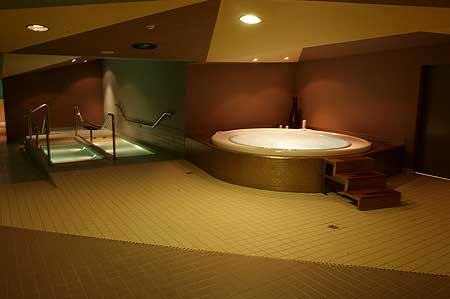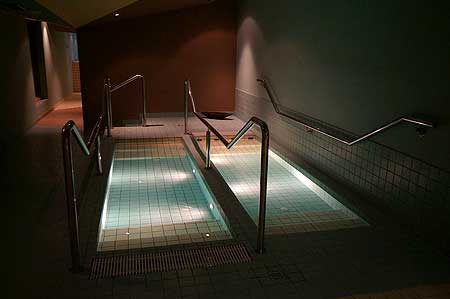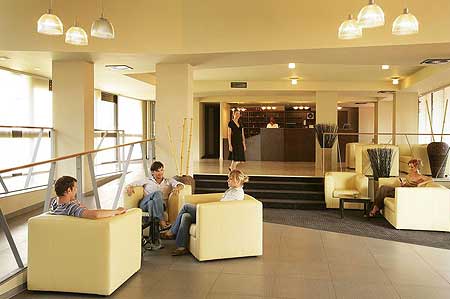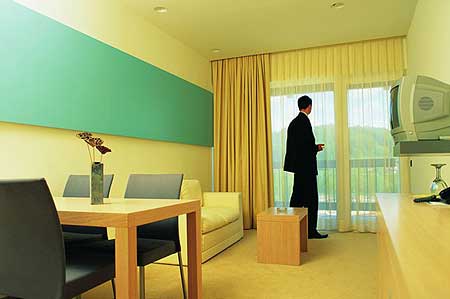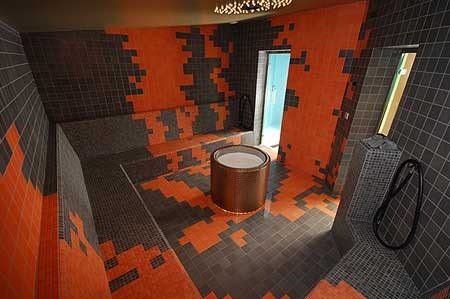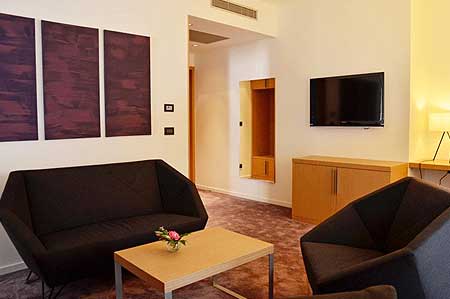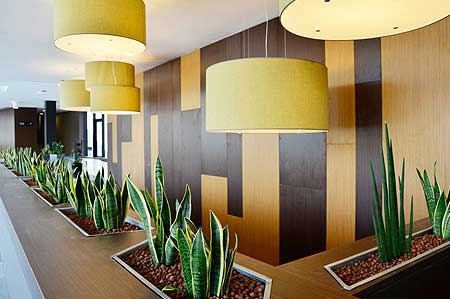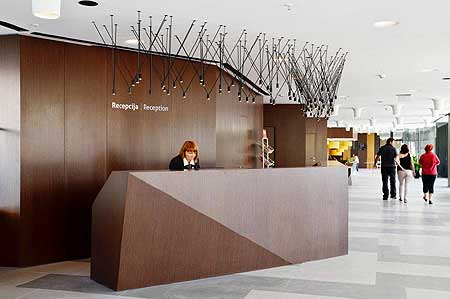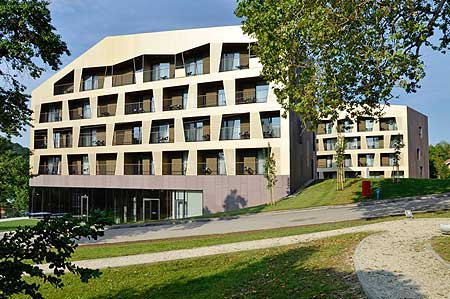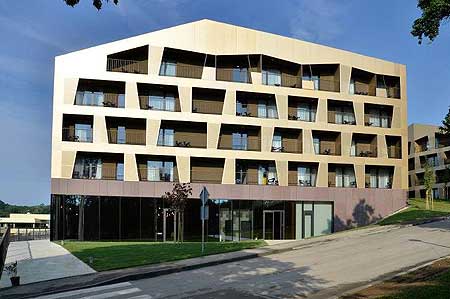 Accommodation Units
10.08.2020 – 11.08.2020
Description
Surrounded by wellness gardens, the greenery of Zagorje and modern architecture combined with nature, the Well Hotel ****, Tuhelj, contains 264 top quality rooms. In addition to the comfort room, guests can enjoy in a number of wellness and spa services, rich entertainment for children and adults, and excellent cuisine.
Well **** hotel capacity
Total capacity of the hotel Well **** is 264 units, including its 12 suites which provide additional comfort to the guests. The total accommodation capacity is distributed in 6 buildings, and the hotel offers 126 newly built rooms and 138 refurbished rooms, each of which features a blend of elegance and charm with a rich colour palette.
Room amenities
The rooms are furnished with modern equipment, which allows guests to enjoy and relax. Micro air conditioning, a safe, LED TV, mini-bar, hair dryer, modern furniture and "smart management system" provide guests with a heightened sense of privacy and security. Each room is decorated with artwork created by only the Doctor of Art in Croatia: Mrs. Mirjana Drempetić Hanžić Smolić.
Additional services
The hotel offers a range of additional services that enable guests to freely enjoy themselves, have fun, and relax from everyday stress. Wellness facilities such as Sauna World and SPAeVITA centre offer numerous spa and beauty treatments as well as programmes for awakening the senses and relaxing body and mind. The indoor and outdoor swimming centre Water Planet is an ideal place for fun and recreation, and other facilities like Gym, sports hall, adventure park with sports courts, jogging trail and Adrenalin Park help the guests to stay in top shape on one hand, and enable recreation, entertainment, and spending time outdoors, on the other hand.
Within the hotel there are many restaurants with a wide range of foods and beverages that will satisfy even the most demanding gourmets. The hotel´s restaurant Lati, a la carte restaurant at the Mihanovic Castle, the Element bar restaurant offering pizza and Mexican cuisine, the Terra lounge bar with cakes, ice cream, light meals and refreshing beverages, the Infinity bar with an atrium and a unique wellness bar in the largest Sauna World.
A unique experience of wellness, gastronomy, sports and recreation, tourism, business and modern architecture in one place!
Facilities
Equipment and facilities:

No. of rooms 138
Rooms for non smokers
Elevator
Access with wheelchairs
No. of conference rooms 2
No. of small meeting rooms 5
Cocktail/Banquet area
Hotel Restaurant
No smoking departments in restaurant
Hotel bar
TV in common rooms
Newspaper shop
Gallery area
Beauty saloon
Massage saloon
Outdoor parking
Service:

Exchange office
Telefax
Computer access
Laundry service
Child bed in room
Sports and activities:

Tennis field
Outdoor playground
Outdoor swimming pool
Indoor swimming pool
Swimming pool for children
Jacuzzi
Solarium
Sauna
Massage saloon
Rent-a-bike
Organized trips
Walking / jogging tracks
Music nights
Night club
Meals:

Buffet breakfast
Buffet lunch
Buffet dinner
Vegetarian food
Lunch pack option
Wellness and beauty services:

Outdoor pool (size) 3200
Indoor pool (size) 1200
Pool for children
Jacuzzi/Whirpool
Solarium
Finnish sauna
Turkish sauna
Steam sauna
Aromatic sauna
Beauty salon
Classical massage
Anti-cellulite massage
Ayurvedic massage
Shiatsu massage
Reflexive massage
Hot stone massage
Distances
Distance:

Town / City center 50m
Bus station 40km
Train station 40km
Airport 45km
Grocery store 40km
Ambulance 50m
Pharmacy 10m
Information
| | |
| --- | --- |
| Check in | From |
| Check out | To |
Send inquiry
Share your experience