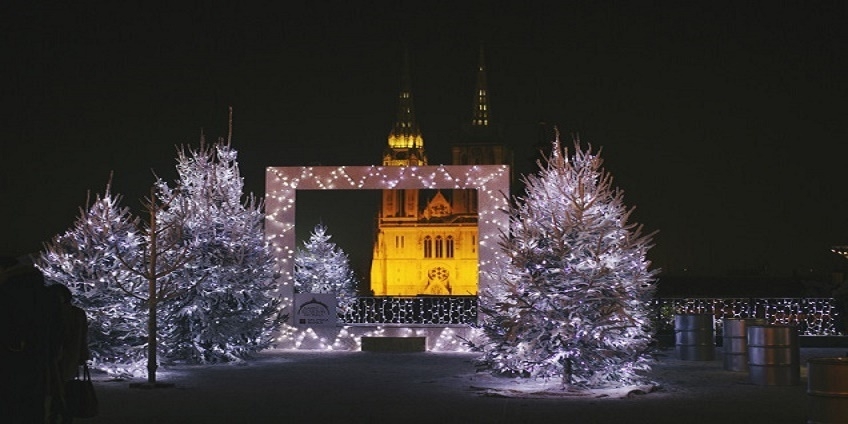 28. November, 2017 Zagreb, Advent in Zagreb, hotels, apartments, accommodation, Christmas in Zagreb
Slowly it's coming the most beautiful time of the year. Christmas time. Decorated streets, Christmas trees, cooked wine, gingerbreads, call you to visit some of European Advent. The closest to us, it is certainly one in our capital city of Zagreb, which was declared the best Advent in Europe last year. According to organizer announcements, this year will be even better and richer, and will be held from 02.12.2017 to 07.01.2018, the theme of this Advent is Orient Express. This is one of the most famous train. The train is synonymous with luxury, secrecy and one of the most famous novels, Agathe Christie, whose action is on this train. His most famous route is between Paris and Istanbul, which is also passing through Zagreb.

In christmas time, Zagreb is full of cultural events, where everyone can find something for themselves. Nicely decorated city streets will take you at least a short while to this magical world of Christmas.

The first and official day of opening, the sliders will open the sliding season in Tomislavac, where you will also be welcomed by a host of houses, from where the smell of wines, sausages and other gastronomic delights. And there will be a lot of different events for children. All those who want to be part of this year's Ice Park, and they never went ice skating, they do not have to worry about it, professionals from the skating school are waiting for you.
The ticket prices for skating are more than affordable, they cost 15 kn or 20 kn depending on the skating time, and for all children under the age of 6 will free. There are also family cards, discounts for students, pensioners and defenders. During the time of Advent you can enjoy the music performed by various artists.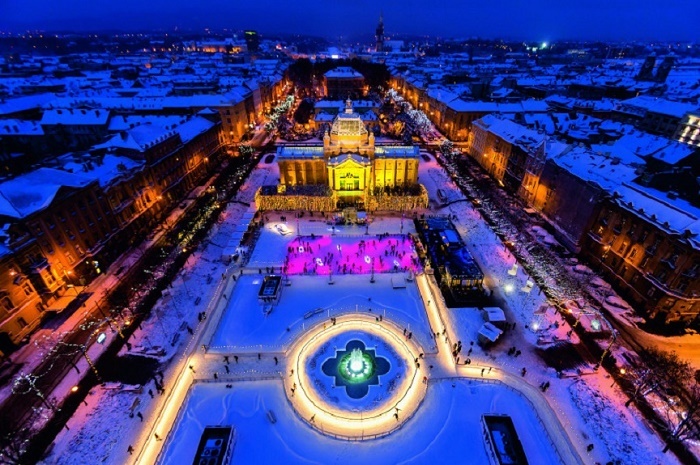 After the Ice Park, you can go to Zrinjevac. The trees will illuminate thousands of white lights, the pavilion will spread the sound of music, and for many this place will become a favorite spot. Here you can enjoy traditional waltz and many other classics, or in old Zagreb specialties. In this place you can buy numerous handmade souvenirs.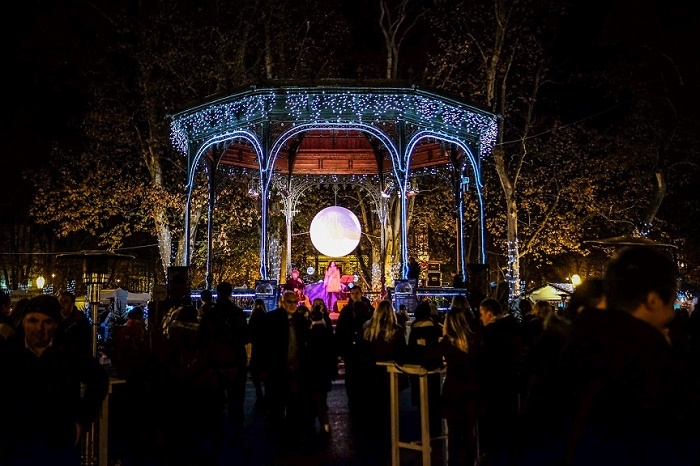 The European Square is the most popular destination for all young people. Numerous concerts and exhibitions are held here, located in the very center of the city. In the main city square, all visitors can enjoy the true Christmas spirit.

In addition to these most popular destinations, numerous visitors can also enjoy the rich programs at Tunel, at the railway station, at Prekrižje, in Klovićevi Dvori, in Marićev prolaz, in the Upper Town of Stross, then in Grič and in many other locations. We do not doubt that Advent in Zagreb this year outperforms all expectations, will meet the expectations the most demanding ones. There are more and more visitors to Advent in Zagreb, not only from Croatia but also from other European and world cities. And in the end we hope Advent will bring you peace, joy and good fun to all of you. Here you can find apartments or hotels for your accommodation.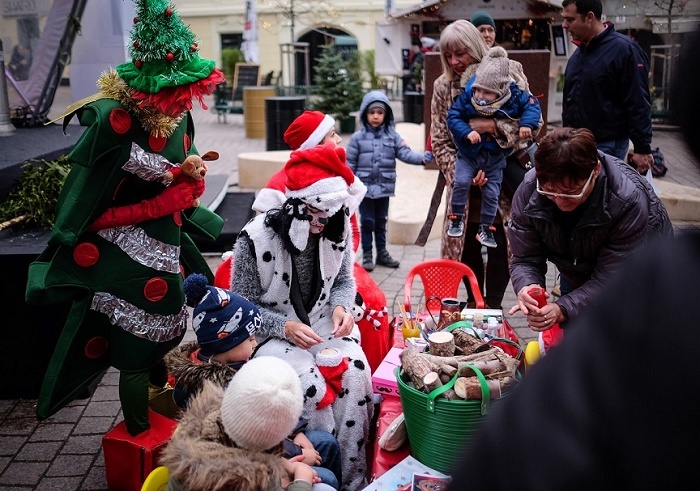 This year's Advent program can be viewed on their official website.