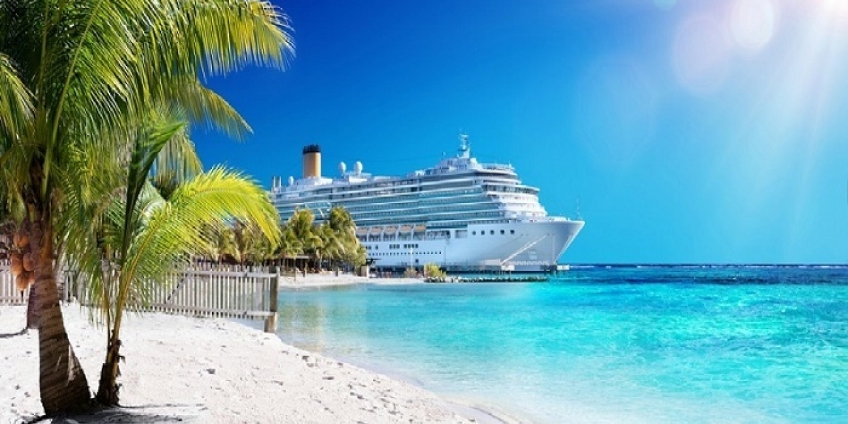 01. December, 2017 cruises, Mediterranean cruises, Caribbean, trip around the world, European cruises, travel
You have never been on a cruise but you want to go? Or you have been already, but you want to visit some other destination? We offer you cruisings in one of the most attractive destinations in the world.
Whether you decide to go on a trip with friends, family, or want some luxury trip, in a wide variety of offers everyone can find something for themselves.
Whether it's a Mediterranean cruise, Caribbean islands, fjords, rivers, you can visit several cities and states during just one cruise, where you can swim on one of the most beautiful beaches of the world, to visit one of the most famous destinations for the best price and quality, throughout the year. Cruises are actually floating resorts, where you can find all what you need for your vacation. From restaurants, bars, theatres and cinemas, swimmingpolls (on some you can also surf), diferents playgrounds for children, disco clubs, spa centre, casinos, etc. In harbour you can find offers for different facultative trips, which make your visit to destinations even richer. Cruises have been among the popular travel routes for years. Although many of the first memories of the trip will be to be extremely high prices, this does not have to be the case at all. As it is in all aspects of tourism, here are also a lot of providers, ship companies that offer their services at extremely affordable prices. The cost of travel depends on a lot of factors, from destination, type of cabin on board, service, time when guest decided on travel, transportation service and many other factors, so that each arrangement should be accessed individually.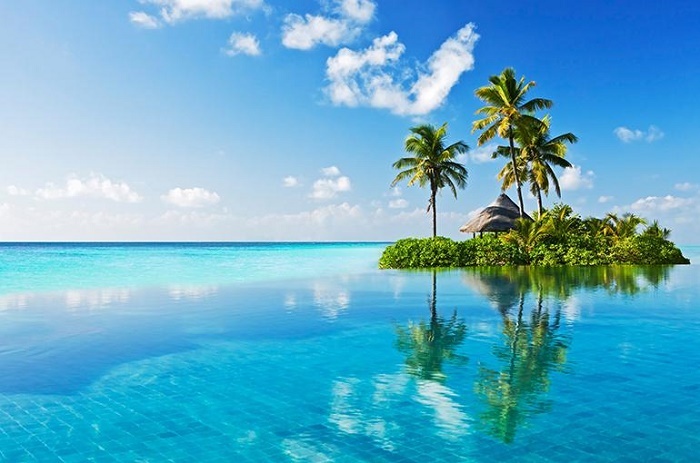 Today, there are Mediterranean cruises, cruises to North Europe, the Caribbean, the Canary Islands, South America, Aljaskom, Asia and many others.

Mediterranean sea is one of the most beautiful and cleanest seas on the world, and Mediterranean is the best match of gastronomy, culture and art. Historical Italian harbours, Gaudí's Sagrada Familia Cathedral in Barcelona, glamorous French Riviera, greek islands, Venice, Pompeii, Sardinia, Hasana II mosque in Casablanca, is just few culture and nature beauties on this trip.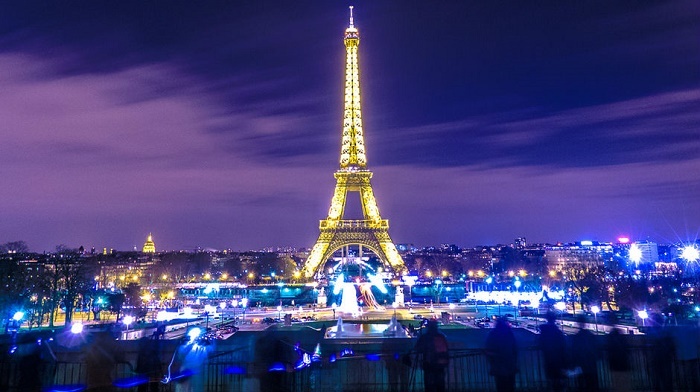 Mediterranean countries (Greece, France, Italy, Spain, Portugal, Malta, Croatia…), is just few countries on this trip with a rich and thousand of years old history. With a kombination of beaches, mountains, culture cities and different landscape and gastronomy, all the countries will convince you, why they call them the Pearl of Mediterranean.
Europe is a mixture of different states, cultures and customs. For this reason, European cruises offer you the opportunity to get to know the beautiful Norwegian fjords, the volcanic landscapes of Iceland, various architectures, beautiful sights and even better food. On this trip you can reach all the way to Nordkappa, one of the northernmost parts of Europe, a place that divides only one island from the North Pole, located on a 307-meter high cliff. In the summer months, a large number of visitors visit this area, because here you can enjoy the midnight sun, a natural phenomenon where the sun is visible 24 hours a day. One of the cities you can visit on this trip is the city of bridges and Beatles Hamburg. It is not only one of the largest ports in the world but also the city of many cultural attractions. It is a city with more than 2500 bridges, a town of numerous churches and theaters, a museum, the city with the largest city in the miniature world.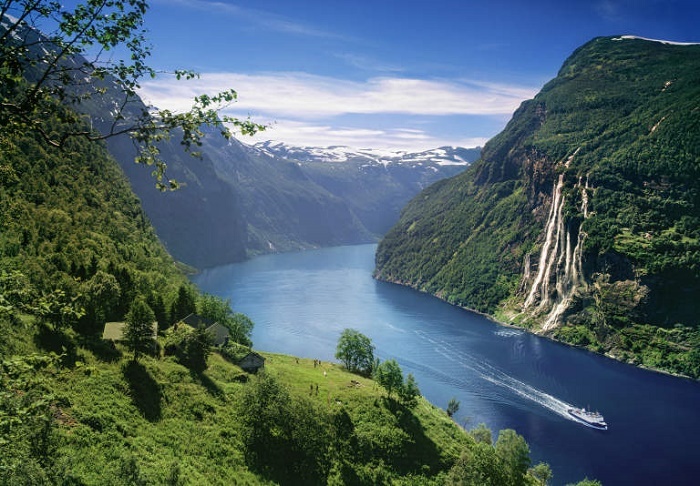 One of the most popular cruises certainly belongs to the Caribbean. The Caribbean is a group of as many as 7,000 islands, including destinations such as Jamaica, Puerto Rico, the Bahamas, Aruba, Grenada, Bermuda, the Cayman Islands and many others. This is a name for crystal clear and turquoise sea, beautiful sandy beaches, mild climate, diverse underwater world and coral reefs. This is also a homeland of rum, salsa and cigar - Cuba. Many of these areas are called the true paradise on earth, where You look at the beautifully clean sea, miles of white sandy beaches, and just for a while you go to other spheres.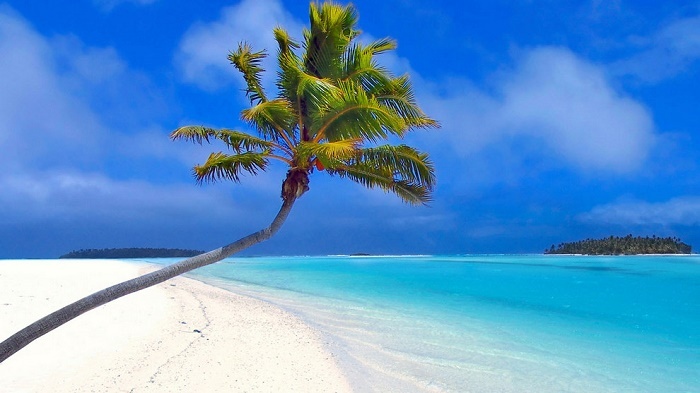 These are just some of the cruises, and the offer is extremely rich. the interest for cruising is getting bigger, and many in this way of traveling have started to recognize the fact that in a short time they can visit and see much more. This type of travel offers one specific feature, that's something we must mention here. With cruises you can go on a trip around the world.
Check out our cruise offer, choose your vacation or your way around the world!