01. December, 2017 cruises, Mediterranean cruises, Caribbean, trip around the world, European cruises, travel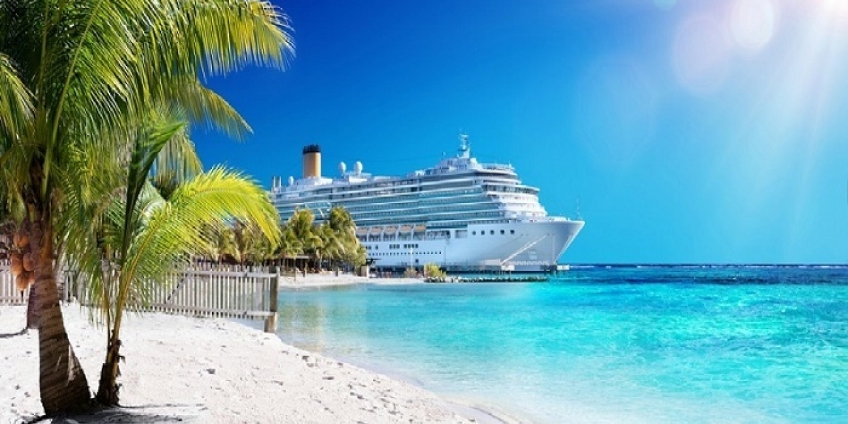 You have never been on a cruise but you want to go? Or you have been already, but you want to visit some other destination? We offer you cruisings in one of the most attractive destinations in the world.
Whether you decide to go on a trip with friends, family, or want some luxury trip, in a wide variety of offers everyone can find something for themselves.
Whether it's a Mediterranean cruise, Caribbean islands, fjords, rivers, you can visit several cities and states during just one cruise, where you can swim on one of the...
---