25. října, 2018 skiing in the Swiss Alps, holiday rentals in Swiss Alps, Book your private transfer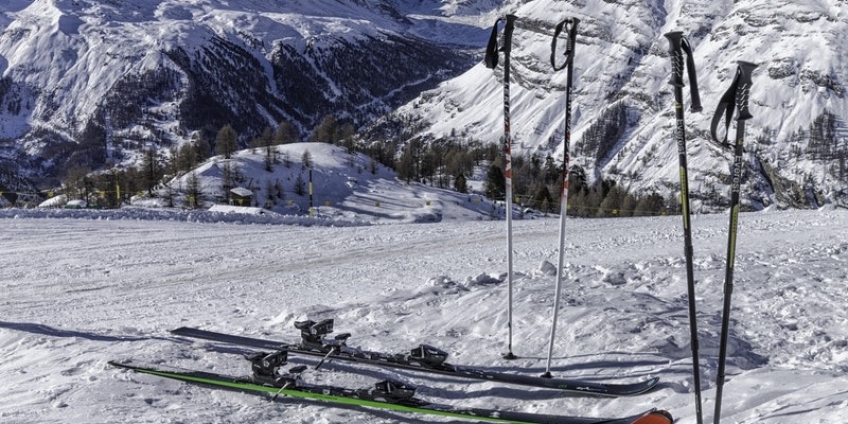 Switzerland has always enjoyed a spot right at the top of the discerning skier's bucket list.
Boasting some of the most beautiful scenery anywhere in the world, Switzerland combines varied terrain with extraordinary hospitality and its own unique take on the après-ski lifestyle.
If anything, the only problem with skiing in Switzerland is knowing where to start…
Whatever your tastes and preferences, you'll be in your element in the Swiss Alps. But if looking to experience the very best of what's on offer, the following six hotspots are truly ...
---